Just three countries from this region qualified for the 2018 FIFA World Cup. Mexico has the most experience out of the teams when it comes to World Cup tournaments as this is also the first ever World Cup for Panama.
Costa Rica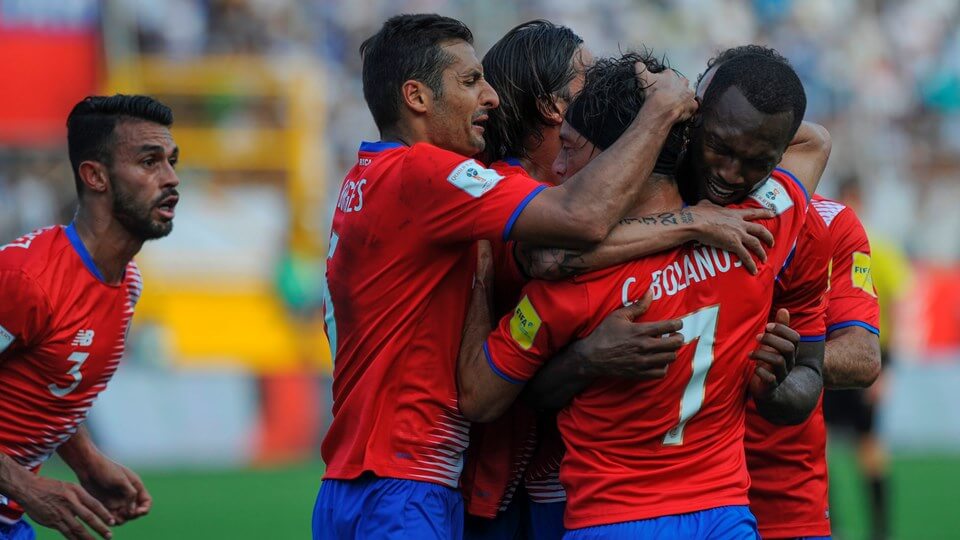 Costa Rica will be heading to Russia to participate in their 5th World Cup, they are currently ranked 26th in the World. They played in the last tournament in Brazil managing to get through to the quarter-finals so there are some big hopes for this team. The Los Ticos are coached by Oscar Ramirez who was previously the assistant coach before taking over in 2015. The captain of the Ticos is Bryan Ruiz he was a crucial player in the 2014 team and everyone will be hoping he can replicate some of that magic again.
Costa Rica is in Group E where they face tough competition with likes of Brazil, Switzerland and Serbia.
Mexico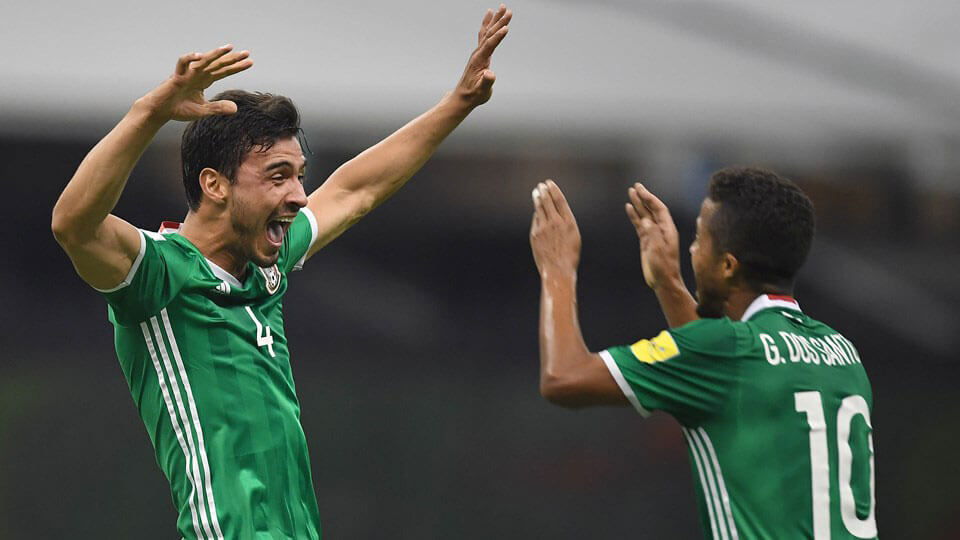 No stranger to the World Cup Tournament Mexico will be playing in their 16th tournament this year, they are also ranked 16th in the world. El Tri has twice made it to the quarter-finals but, not since 1986 so we are sure they are hoping to improve on this. Juan Carlos Osorio is the man leading the Mexican team into the World Cup, under his coaching the team qualified for the World Cup with three games in hand. Javier Hernandez is Mexico's leading goalscorer, he participated in the 2010 and 2014 World Cup and he won the FIFA Club World Cup in 2014 with Real Madrid. His teammates will be relying on his experience and skill when they play against Germany in the Group stages.
Mexico is in Group F and they will start the tournament by playing Germany, Sweden and the Korea Republic.
Panama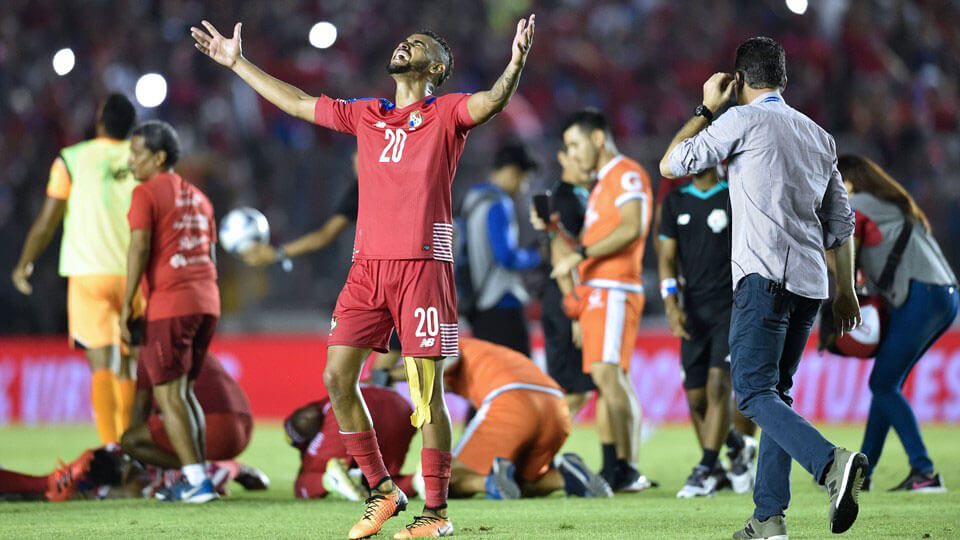 Ranked 56th in the world this is the first ever World Cup for Panama. This may be the first World Cup Tournament for the Panama team but their coach Hernan Dario Gomez has two world cups under his belt. He has previous experience coaching the national teams for Colombia and Ecuador. Blas Perez has proven he is no stranger to pressure with over 100 caps for his national team he is a vital striker and has scored 11 goals in 4 world cup qualifier tournaments.
Panama doesn't have it easy in the group stages, being in Group G means they face off against England, Belgium and Tunisia.