Manchester City and Manchester United will be fighting for the two remaining slots to decide who finishes in the top four.
With Leicester already declared champions, Arsenal and Tottenham assured of a top four finish, there is only one Champions League place remaining and it could go either to United or the Citizens.
United had it in their hands until they lost 2-0 to West Ham on Tuesday. Even if they beat Bournemouth on Sunday at home, the Red Devils are still unsure of a top four finish as City who play away to Swansea will snatch the last Champions League place with victory over Swansea City.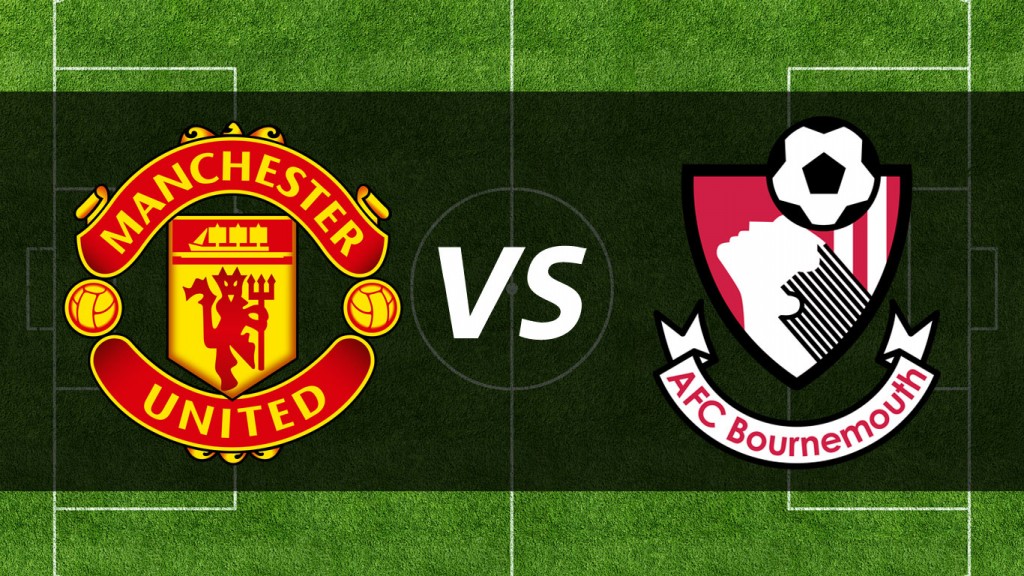 City is fourth on the log with 65 points two more than fifth-placed United and they just need to win against Swansea to keep their place in Europe.
Both City and United have had a bad domestic season, one that they will be glad to see the end of.  City was always in line to challenge for the title this season but somehow fell along the way.  The team has been struggling since February when it was announced that Manuel Pellegrini would be leaving the club. To their benefit, however, they have done better in Europe ending it with a semi-final finish in the Champions League.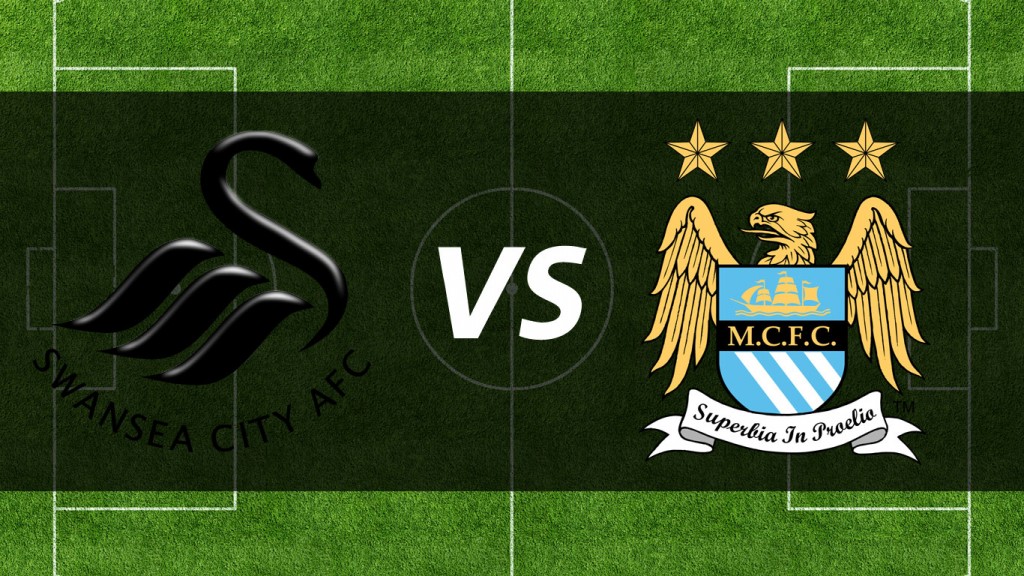 United, on the other hand, missed out on the Champions League and it will be a disaster to miss out again as their revenues are likely to be affected. Coach Louis Van Gaal whose future has been a matter of speculation for a good part of the season will be seeking to finish on a high and winning his last match at home will guarantee just that.
Other games this weekend