On a day that was full of drama which saw the abandonment of Manchester United's match against AFC Bournemouth, City only needed a draw to finish ahead of Manchester United and with it a place in the Champions League. 
City, have thus finished the season with 66 points. United can also get to 66 but their inferior goal difference means that they cannot catch up with City.
The Red Devils will have to beat Bournemouth on Tuesday by more than ten goals to finish ahead of City.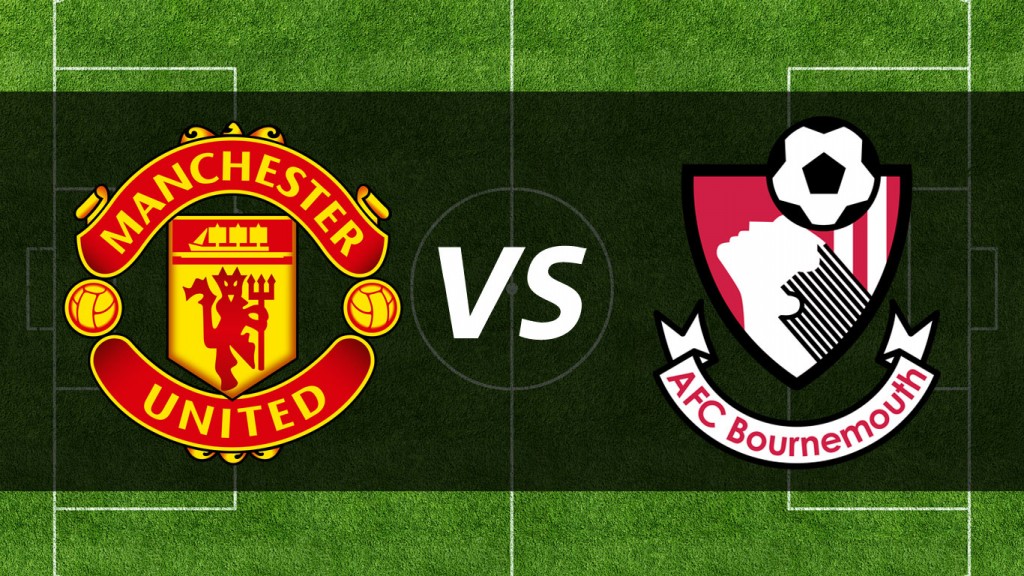 City got off to a good start when Kelechi Iheanacho scored from close range but were denied a clear win when Andrew Ayew's free kick was deflected to cancel out their early lead.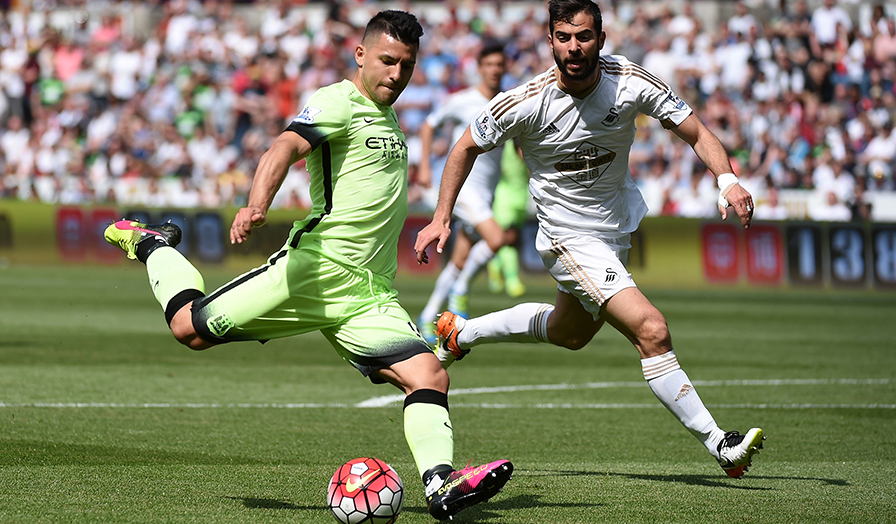 With the prospect of finishing outside the top four a reality, City created more chances than their opponents as they looked to end the season on a high.
They should have gone ahead in the fifth minute but Sergio Aguero was denied.
But after the goal, City struggled to take advantage of their dominance and was wasteful in front of the goals allowing Swansea to attempt a come-back and when Ayew scored the equaliser, the match could have gone either side.
Arsenal looked to have saved the best for last registering an emphatic 4-0 win against Aston Villa to finish second on the log for the first time since 2005.
The Gunners were lifted by goals from Olivier Giroud who scored a hat-trick and an own goal by Mark Bunn who was trying to clear a danger but instead the ball went into his own net.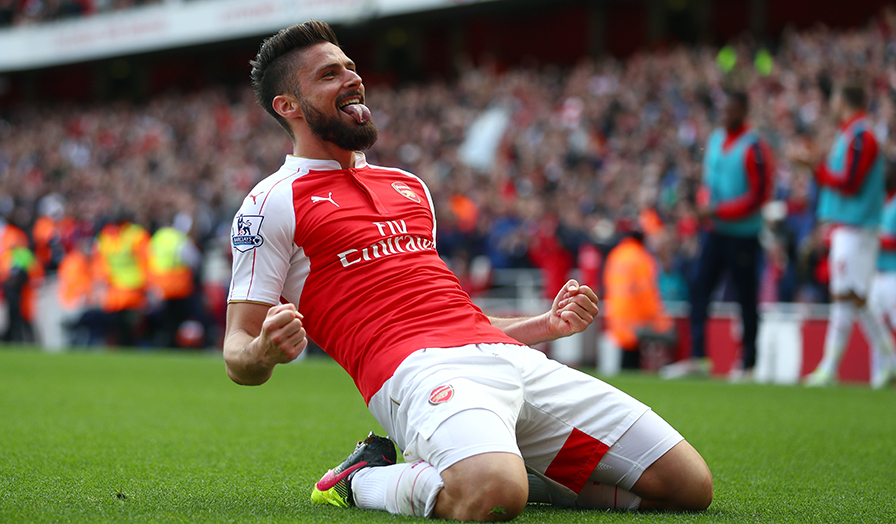 The win ensured that Arsenal finished the season with 71 points, one more than Tottenham Hotspurs who faltered once again after going down 5-1 to relegated Newcastle.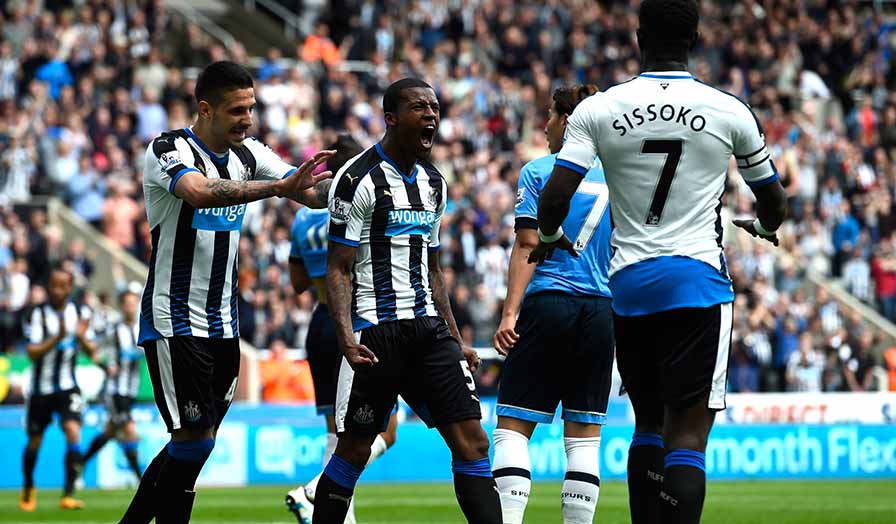 It was a disappointing finish for Spurs who just a few weeks ago were serious title contenders but they will be glad that Harry Kane finished as the golden boot winner.