After three rounds of matches, Chelsea, Manchester United and Manchester City have blasted out of the blocks, winning all their matches. They've left Liverpool and Arsenal trailing in their wake with a perfect start to the season.
All the three teams hired new managers and it is a decision that appears to already be working paying dividends. With maximum points out of their opening three fixtures, the teams have set the bar really high and the pressure is on to keep the momentum going.
United's new coach Jose Mourinho has managed to revive a winning mentality at Old Trafford. In Paul Pogba and Zlatan Ibrahimovic, Mourinho has signed two of the most portent players in the league. United look to have lost their fear factor after celebrated manager Alex Ferguson retired from his post. The Red Devils have been easier to beat under David Moyes and Louis Van Gaal but under Mourinho, that doesn't seem to be the case.
Under the guidance of Mourinho, United have found their winning touch and book makers have them as serious contenders for the title. That may be a step too far for them this season but they have the requisite talent in their ranks and will surely be looking to give it their best shot.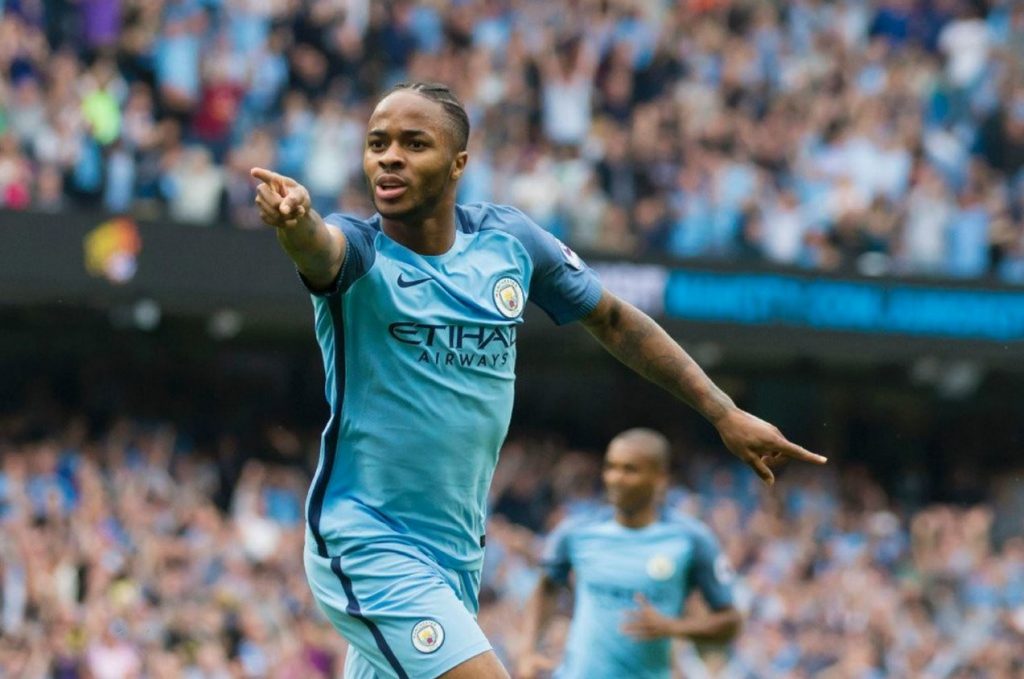 Under Pep Guardiola, Manchester City seem to have found that extra gear that Manuel Pellegrini just couldn't reach. City were already a good side and were brimming with talent but Guardiola has made them frighteningly good. The Spaniard has started his career in England with a bang with City scoring at will and looking very much like the bookies favorites to dethrone Leicester. Guardiola has seen success follow him at every club he has been and is just what the doctor ordered for a City side who looked to have hit their ceiling under Pellegrini.
Chelsea have Antonio Conte in their manager's hot-seat. A tactical genius who is a fiery and tenacious character to awaken the sleeping giant that Chelsea were last season. The team won the league two seasons ago but infighting led to them just not pitching up last term. Under Conte however, the team look to be back and firing on all cylinders again with Eden Hazard leading the charge. They have the talent and taste for victory but now have to prove to themselves that they have what it takes.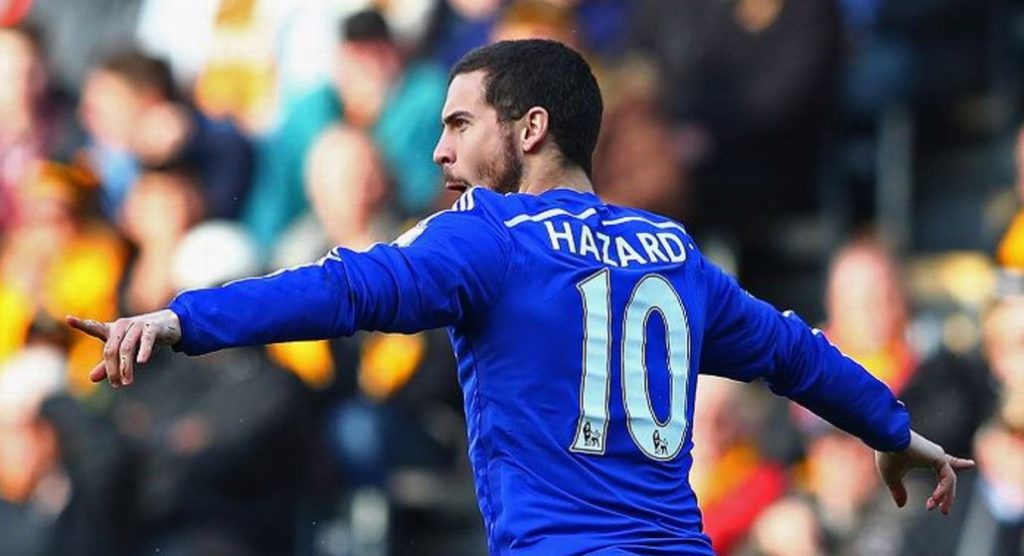 With things heating up at the top of the table, it should be a cracking season where the tactical expertise of these three fine managers will be put to the ultimate test. Mourinho has the advantage of knowing the league but he is competing against two of the best in the business. This should be spicy!