Raheem Sterling came to prominence as a 17 year old at Liverpool. He played with a youthful exuberance and flair that was easy on the eye as he broke into the reds first team.
Sterling was shortlisted for the PFA Young Player of the year award in the 2013/2014 season and was named Liverpool's Young Player of the year. His prolific form continued and he was again named the clubs young player of the year the following year. It seemed like he had a bright future ahead of him but then came the transfer saga.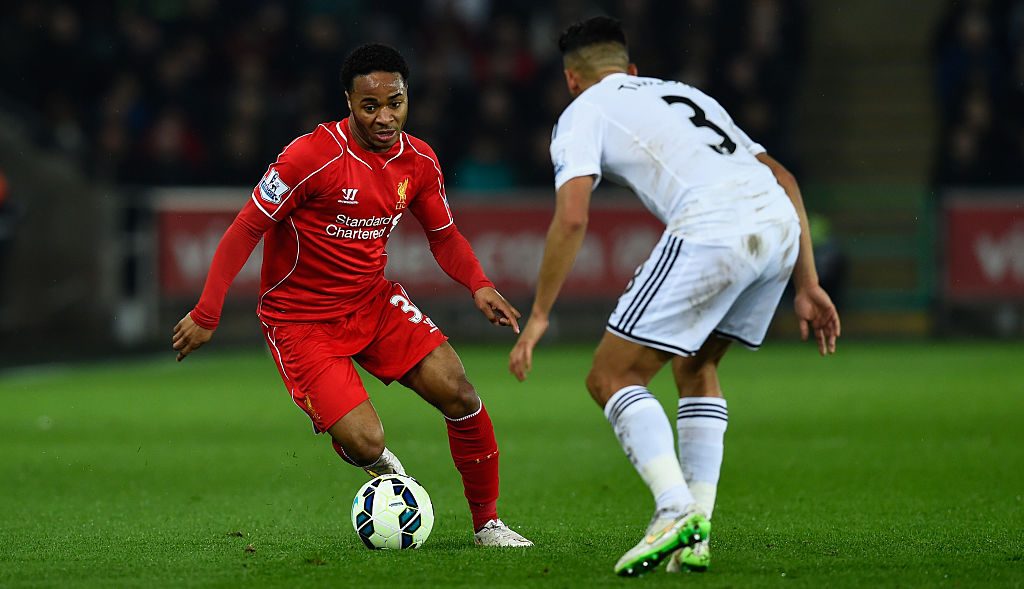 Sterling turned down a new deal which at the time was rumored to be in the region of £100,000.00 a week. The saga dragged on and a media storm erupted after Sterling gave an interview to the BBC where he confirmed he would not sign a new deal and his advisers were blamed for misleading him by the club. Manchester City smelt blood and they pounced with an initial offer of £30million which was rejected by Liverpool. With his mind seemingly made up on leaving, a rift developed between Sterling and Liverpool. City added fuel to the fire by increasing their offer by £10million. Liverpool eventually relented when City broke down the front door with a mammoth £49million bid, making Sterling one of the most expensive players of all time.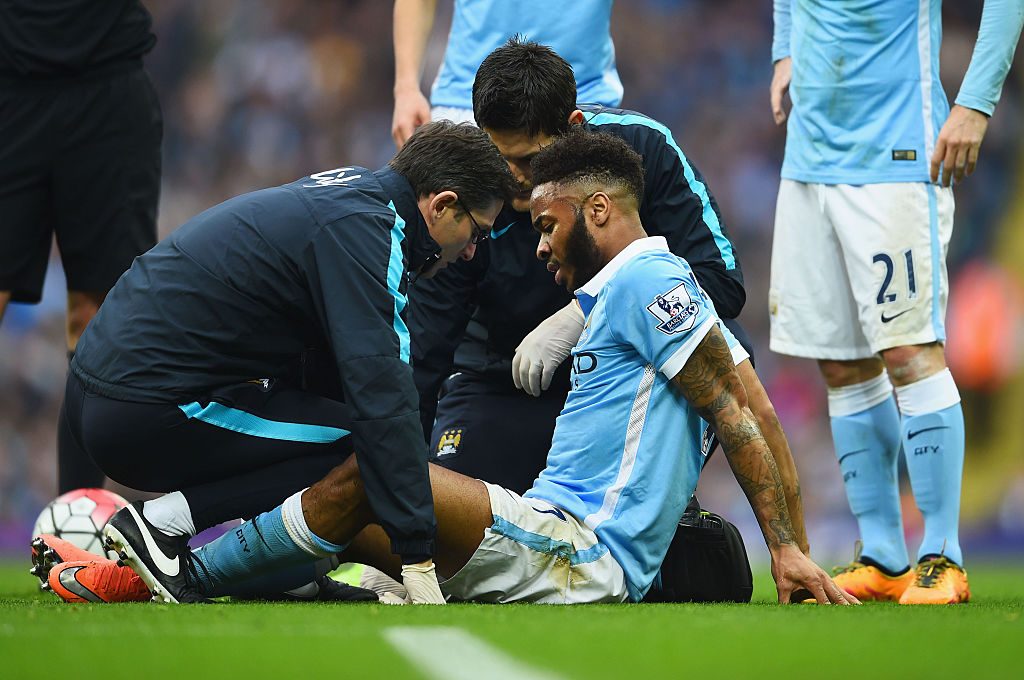 Sterling settled in well at City, scoring a goal on debut during a Champions Cup pre-season friendly with Roma. He went on to score on his first competitive goal for his new club in a 2-0 win over Watford and scored his first hat-trick later that season. He seemed destined for the stars but as fate would have it, a game against Manchester United began a sequence of unfortunate events that culminated in Sterling being booed off the pitch at the Euro's.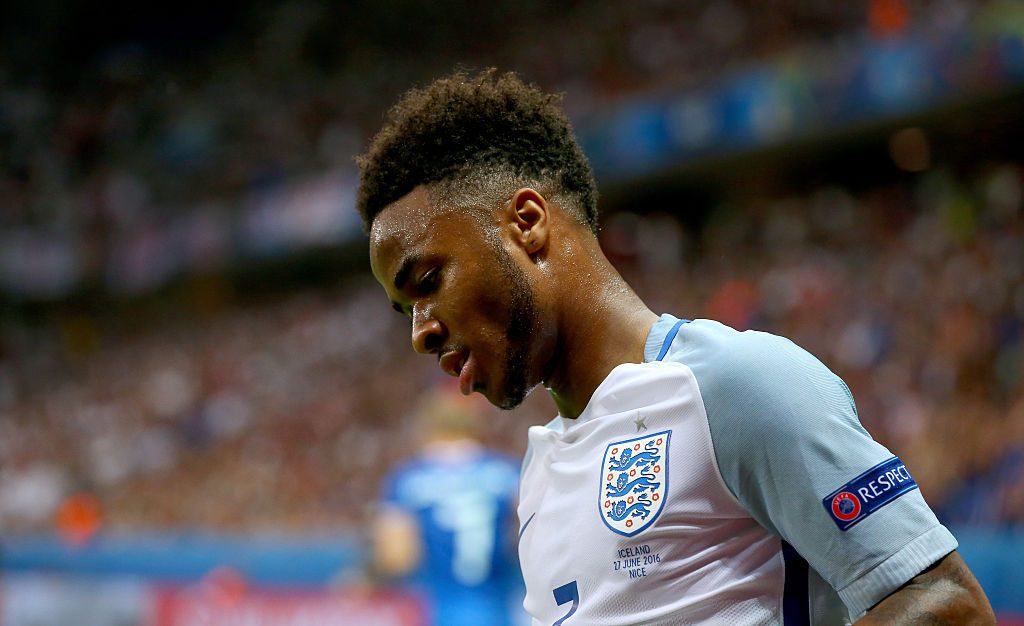 Fast forward to Sunday 28 August 2016 and Sterling is once again on the lips of every football pundit in the land. Sterling has been outstanding in the first three games of Manchester City's season under Pep Guardiola. His confidence is back and he is causing defenses all sorts of problems with his pace and clever runs in behind. Sterling has attributed this upturn in form to hard work and a good relationship with his manager who lets him play with freedom. Whatever they've done at the Etihad, it's worked a treat and Raheem is proving to be every bit a half a million pound star for City. If City keep up their early season form, they'll definitely be title contenders and Sterling will have a lot to do with it.