Leicester are keen to bolster their attack and believe that the 29 year old forward will be able to help them.
Eder has scored 12 goals for his club this season where he has played 19 games. Leicester will however have to fight it out with Inter-Milan who have also shown interest in the player.
In other transfer news, Chelsea are on the verge of signing former AC Millan striker Alexandre Pato.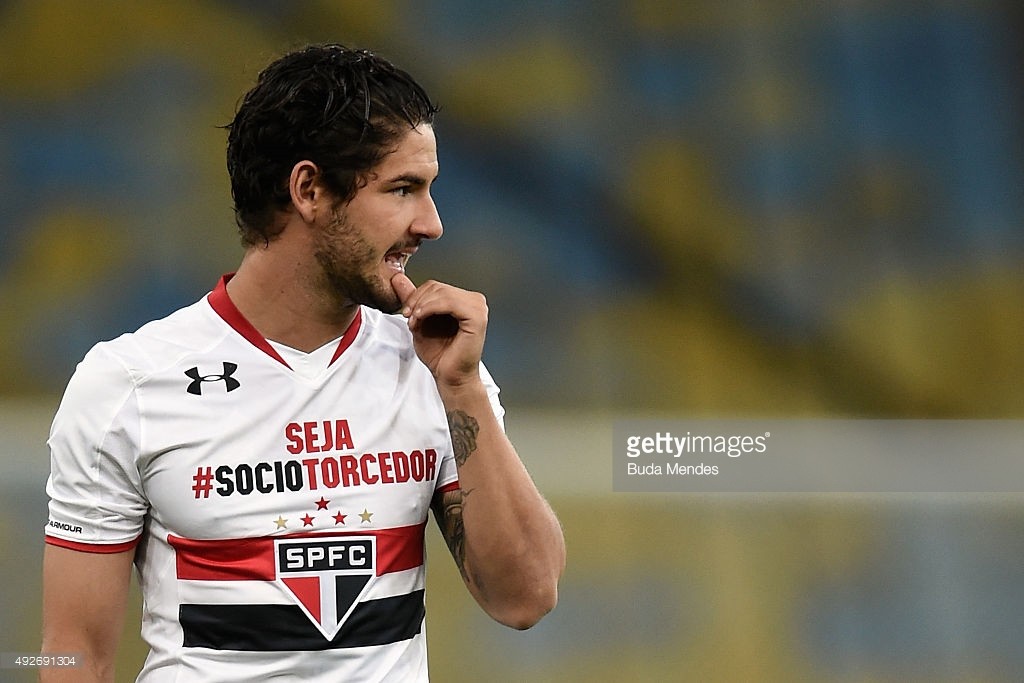 Chelsea coach Guus HIddink believes that the Brazilian will give him plenty of options upfront especially when the team competes in Europe.
Three clubs Swansea City, Newcastle and Crystal Palace are in the race to sign Loic Remy before the January transfer window closes.
Elsewhere, Alexis Sanchez says he has no plans of leaving Arsenal anytime soon as he sets his sights on winning the Premier League trophy at the Emirates Stadium.The Chilean international made a come-back to the Gunners squad in Sunday's London derby against Chelsea after a long layoff with injury.
He was in top form despite the gunners going down 1-0 and having their title ambitions suffer.
According to the Mirror, Sanchez is enjoying himself immensely at Arsenal and remains committed to helping the gunners win their first Premier League title since 2004.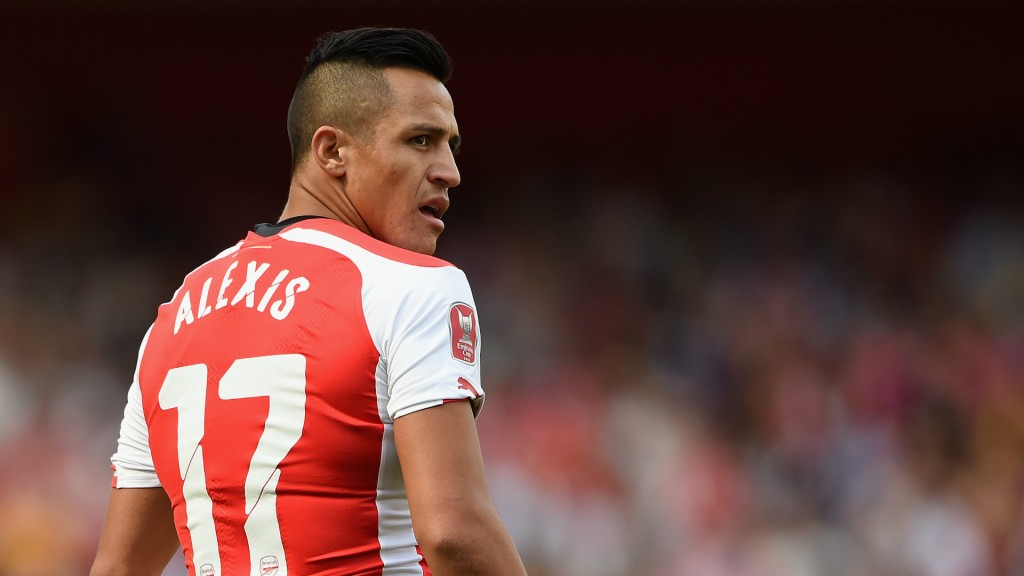 Sanchez cited the unity between players and fans as something impressive and has continued to push the club through lean times. This will certainly be good news to Arsene Wenger and the fans who have been starved off Premier League glory for such a long time.