Manchester City have reached a crucial point in their title chase as the Barclays Premier League Champions. With only eight more fixtures to go they need to ensure they win each match if they hope to catch up to leaders Leicester. But the team took a knock on Sunday not only from their loss to rivals Manchester United but because two key players were injured. Keeper Joe Hart and star player Raheem Sterling both picked up injuries. After the game Man City boss Pellegrini said it looked as if both players would be out of action for about a month.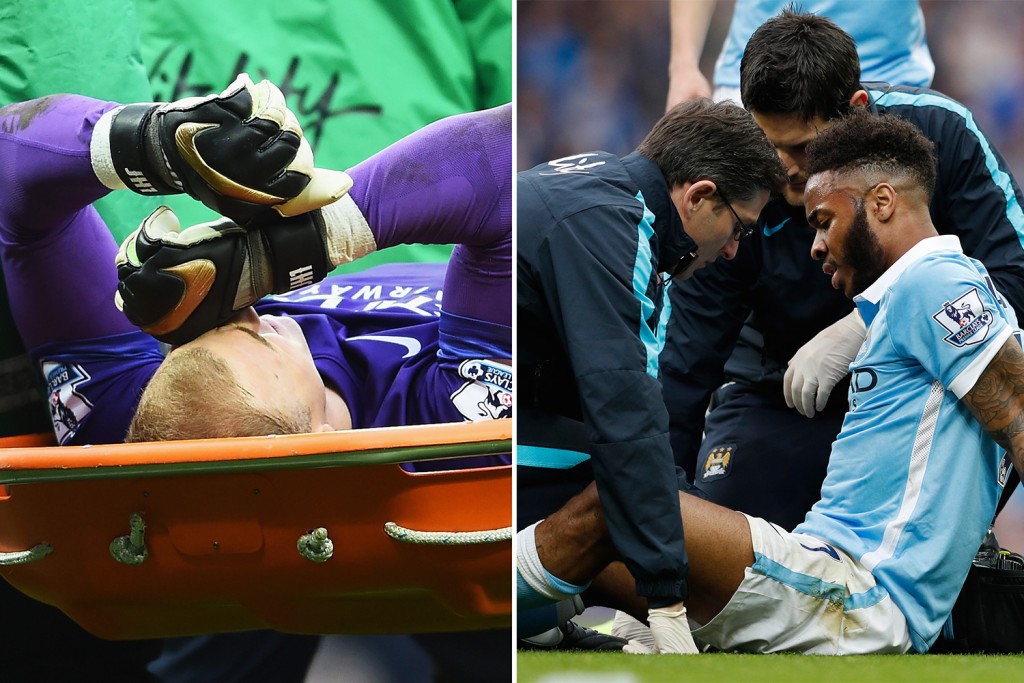 But things seem far worse for Sterling. Scans have now been done and he could be facing up to eight weeks on the sideline. That means he could potentially miss the rest of Man City's BPL campaign which ends on 15 May. If City progress to the Champions League final on 28 May he may be ready by then. But they first need to defeat Paris St Germain in the last eight round.
Things do not look quite so grim for goalkeeper Hart who should be back in action within two weeks.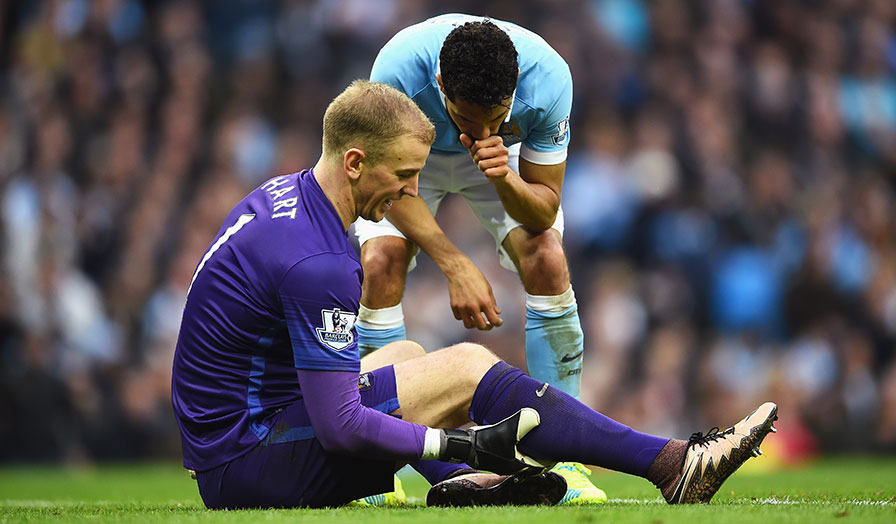 With Euro 2016 not far off Roy Hodgson has some tough decisions to make. He will need to submit he final 23-man squad to UEFA by 31 May.