Going into the match, both sides were fighting for a top four finish. The Gunners look to have been the greatest beneficiaries of the draw and could even finish second on the log after Tottenham Hotspur lost 2-1 to Southampton.
For Manchester City, it was a disappointing result that may as well lock them out of the top four and hence European football. The 2-2 draw means that an opportunity to play in Europe next season is no longer in Manchester City's hands.
Manchester City started well and goals by Sergio Aguero who scored his sixth consecutive Premier League in a row and Kevin de Bruyne ensured they went ahead on two occasions.
The Gunners will have Olivier Giroud and Alexis Sanchez to thank for the comeback as the pair scored a goal each to ensure that they picked a point and put pressure on second-placed Spurs.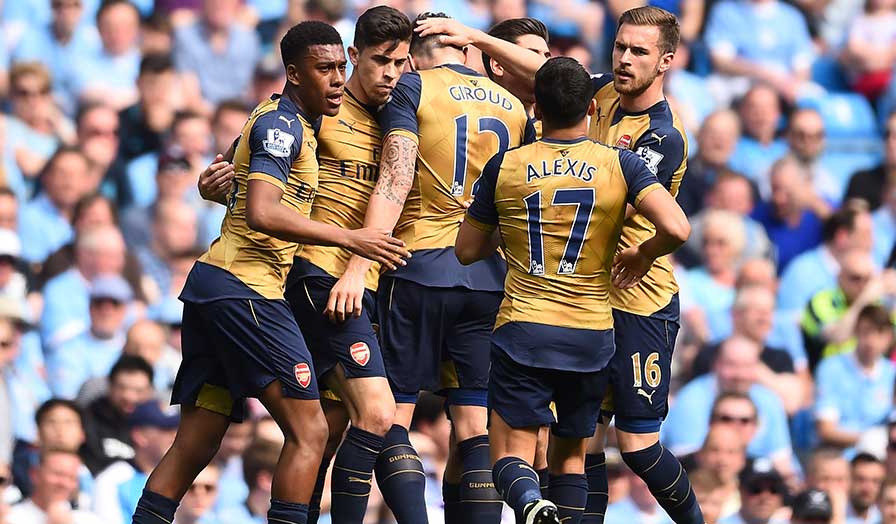 With that result, the Gunners need only one point against already relegated Aston Villa to be assured of a top four finish.
For Manchester City, they will have to have the calculator at hand in the remaining matches. Manchester United who beat Norwich 1-0 are in the fifth position but can finish above City if they beat West Ham and Bournemouth.
This will be regardless of how Manchester City play away to Swansea in their final game of the season.
Manchester City had a fairly successful season as far as the Champions League is concerned after reaching the semi-finals for the first time. This, however, was not matched by their performance at home which has been dwindling since February when the club announced that Manuel Pellegrini will be stepping down for Pep Guardiola at the end of the season.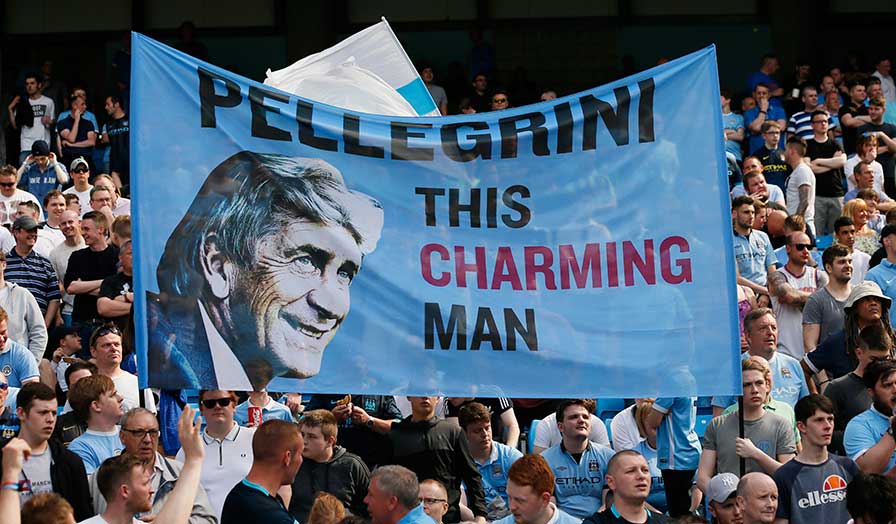 After that announcement, Manchester City has won only six of their 14 league matches which means that Guardiola may not have a chance to take the club to the Champions League next season.
Sunderland VS Chelsea
At the bottom of the log, Sunderland got out of the bottom three following a shock 3-2 win over Chelsea.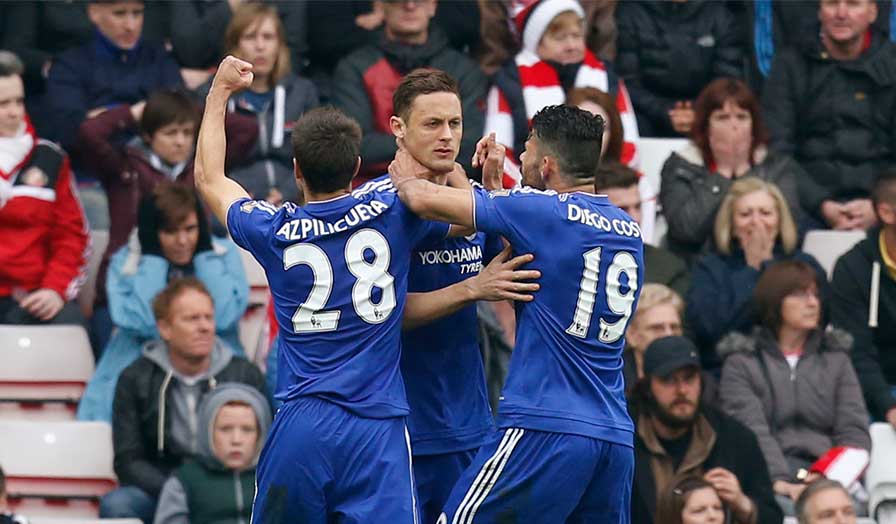 The Blues went ahead through Diego Costa before Wahbi Khazri equalised.
Nemanja Matic then restored Chelsea's lead but the game was decided in the second half with two dramatic goals by Jermain Defoe and Fabio Borini that ensured Sunderland kept all three points and enhanced their chances of escaping relegation.