With two matches to go, the prospect of finishing in the top four position is in United's hands.
They just have to beat West Ham on Tuesday and also Bournemouth on Sunday to be assured of the fourth spot and a place in next season's Champions League where they missed out this season.
Bet on this game at Betway

Can United do it? It has not been a good season for the team and Coach Louis Van Gaal whose future has been in doubt is feeling the pressure. The Dutchman will be happy to see the season end and perhaps have an opportunity to come back stronger next season.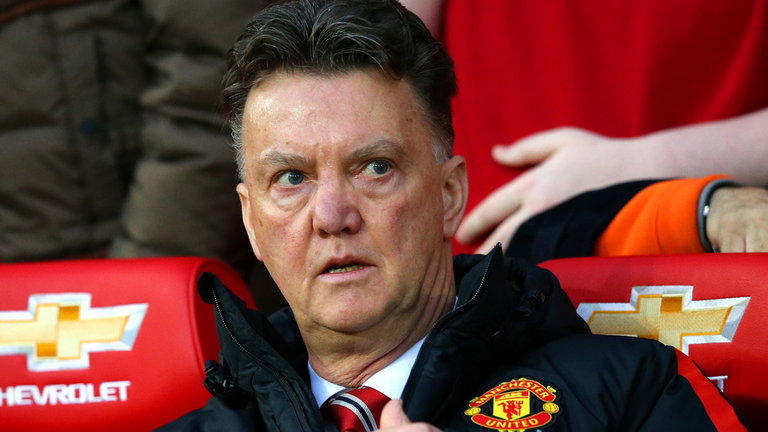 Going into this match, the Red Devils already feel motivated following a 1-0 win against Norwich City in a result that moved them closer to their dream of a top four finish.
Bet on this game at Betway

United will, however, be without Anthony Martial who was forced out of Saturday's match against Norwich. They will be hoping that Wayne Rooney is back to his best. Rooney is yet to hit his peak after being sidelined for weeks with an injury.
Rooney has a good record playing against West Ham having scored 11 times in 15 matches.
There is a lot at stake for West Ham in today's fixture. This is their last match at Upton Park as they move to the Olympic Stadium next season and will want to end it on a high.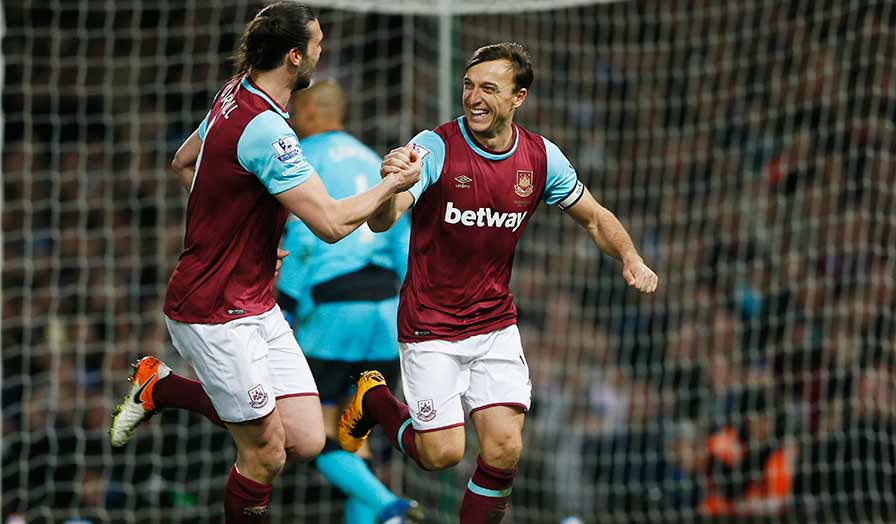 The Hammers have had a great season and are in line for a Europa Cup appearance next year.
Their Champions league dreams ended at home last Saturday following a huge 4-1 loss to Swansea but they still have something to play for with two matches to go.
The Hammers are without goalkeeper Adrian who is injured and his place will be taken by Darren Randolph.