The winners pushed through the loss of their main man Cristiano Ronaldo who was carried off the pitch in the 25th minute after injuring his knee following a clash with French man Dimitri Payet.
Even the absence of Ronaldo did not deter Portugal from being declared European Champions as the Real Madrid man remained a big inspiration on the touchline throughout the high octane fixture.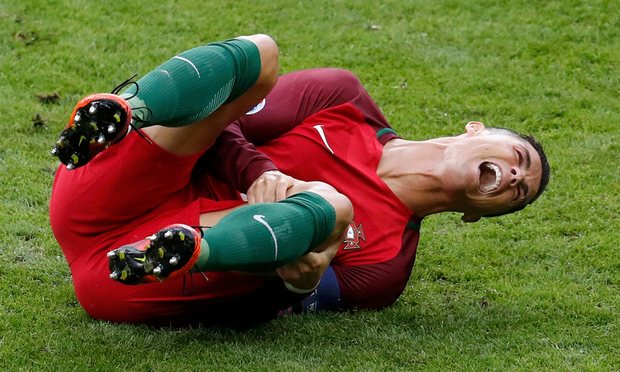 By beating France, Portugal ended a 41-year losing streak against their opponents whom they had lost to in ten consecutive matches.
Even with the absence of Ronaldo and being favourites before the match, France was unable to capitalize on this and will blame themselves for letting it slip through their fingers. The French were attempting to win a third major trophy on home soil after lifting the 1984 European Cup and the 1998 World Cup.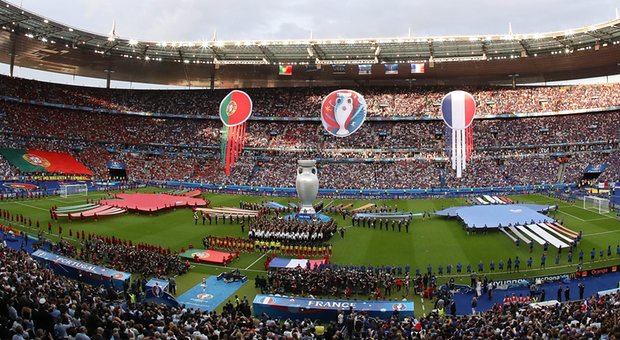 But even with history favouring them, this match could have gone either way considering the kind of upsets that have already been registered in this year's tournament.
The French themselves rewrote history by edging out Germany in the semi-finals. The World Champions themselves had beaten Italy for the first time after edging out the Azzurri in the quarter-finals.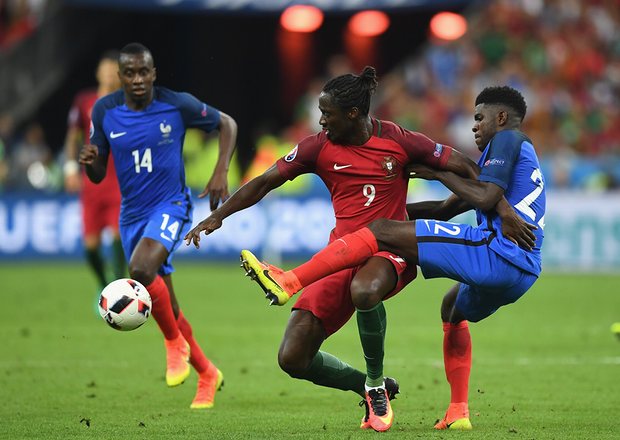 With such kind of results in the tournament, the final could have gone either way despite the earlier dominance of France over Portugal. Prior to Sunday, Portugal had never won the Euro Cup and the closest they had come was in 2004 when they lost at home in the final to Greece.
Coming into this year's tournament, the Portuguese were not among the favourites to lift the trophy especially after they finished third in their group. Prior to the semi-finals where they beat Wales 2-0, Portugal had never won a match in normal time.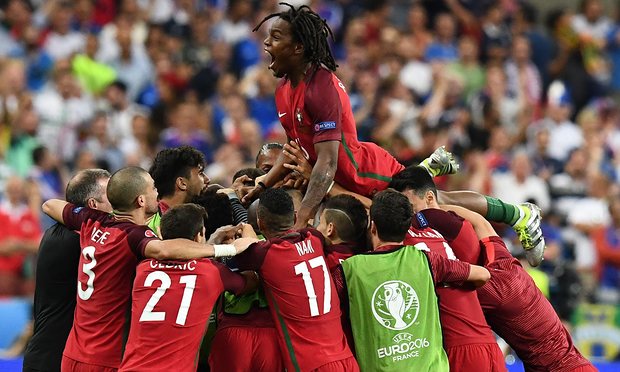 But perhaps all these factors and the early loss of Ronaldo conspired to motivate Portugal to their first ever European triumph. Portugal goalkeeper Rui Patricio and defenders Pepe and Jose Fonte did well to frustrate their opponents sending the match to extra time from where Eder scored the only goal of the match and with that broke the hearts of French supporters.