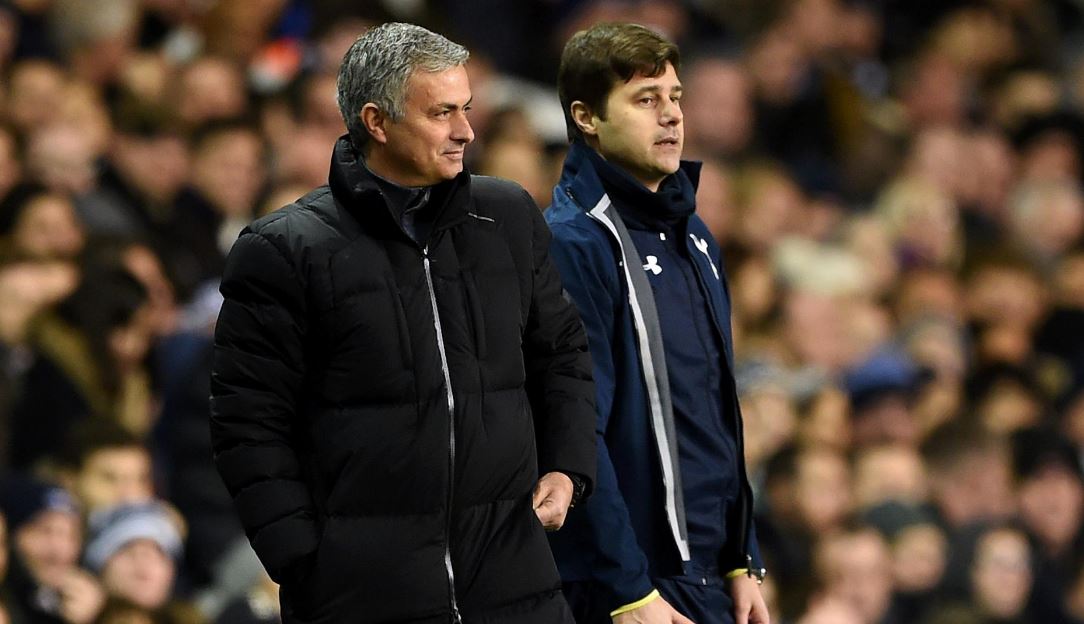 Manchester United will square off with  Tottenham Hotspur in an English Premier League match at the Old Trafford Stadium on Wednesday.
The Red Devils were held to a 2-2 draw by Aston Villa at home in their previous league game which was played on December 01.
The draw extended Red Devils' unbeaten run in the league to three matches having recorded two draws and one win.
They are also unbeaten in their last five home matches in the league having registered three draws and two wins at Old Trafford Stadium.
United will be hoping to return to winning ways in the competition when they host Tottenham.
Meanwhile, Tottenham defeated AFC Bournemouth 3-2 at home in their previous league match which was played on November 30.
The win extended Spurs' unbeaten run in the league to four matches having registered two victories and two draws.
They are also undefeated in their last two away matches in the league having recorded one victory and one draw on the road.
Tottenham manager Jose Mourinho, who is a former United manager, says his charges need to be aggressive ahead of their clash with the Red Devils.
"We have to be more aggressive, more dominant like we were at the beginning of the second half," Mourinho said.
"The second half was so solid that I didn't see us conceding a goal. Then the free-kick and the game is open again."
The last league meeting between United and Tottenham was on the 13th of January 2019.
The match ended in a 1-0 win in favour of United at the Wembley Stadium.
Head-to-Head (Last Five Premier League Matches)
Matches – 5
United wins – 2
Tottenham wins – 3
Draws – 0