Manchester United have to contend with Europa league football after crushing out of the champions league on Tuesday night.
United will go into the draw of 32 of the Europa league along side fellow English sides Liverpool and Tottenham Hotspurs.
It was a disappointing result for United who crushed out 3-2 to Wolfsburg. United looked like they were through with a few minutes to go after Wolfsburg had equalized and PSV were being held by CSKA Moscow.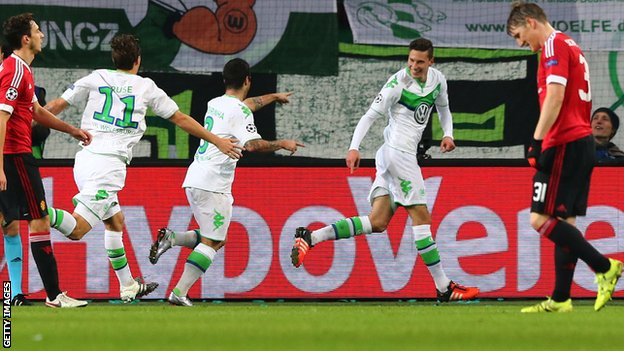 But a late goal by Nado ensured that United crushed out and nothing could have saved the English side especially after PSV beat their opponents 2-1.
Manchester City ensured their place in the knock-out stage after hammering Borussia Monchengladbach 4-2. The victory ensured that City finished on top of group 'D' and remained the only English side then to have made it to the knock-out stage.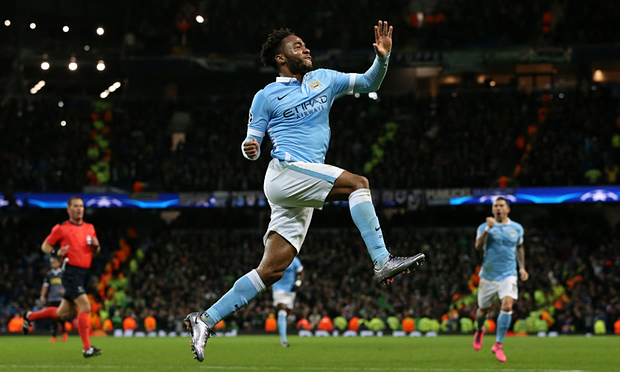 Christian Ronaldo made up for his poor form in the Spanish La Liga after scoring four goals in an 8-0 drubbing of Malmo.
With those four goals, Ronaldo made history by finishing the group matches with a record 11 goals.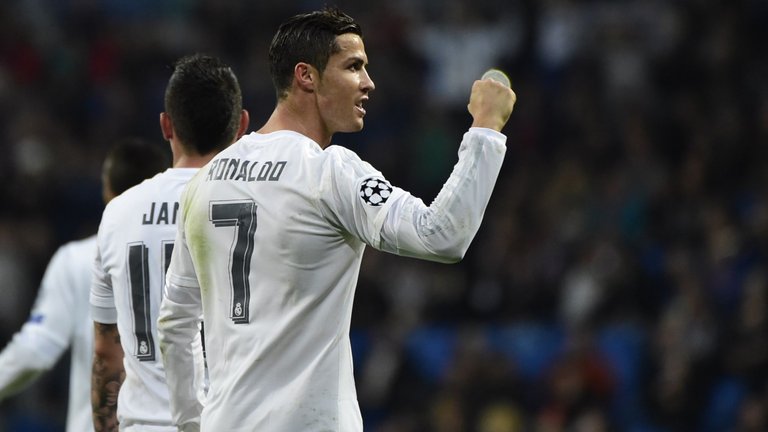 Furthermore, the Portuguese also ensured a double figure in his fifth champions league campaign in a row as he takes his tally to 88.
Ronaldo became the first Real Madrid player to score four goals in a champions league match.
Lionel Messi of Barcelona holds the record of scoring five times.