The match was pushed to Tuesday following a bomb scare at Old Trafford on Sunday which was the day this match was supposed to be played. With that win, United have made it to the group stages of the Europa League relegating sixth-placed Southampton to the qualifying stage. The Red Devils just needed a draw to make it to the group stages of Europe's second-tier competition and they got more than what they asked for after a disappointing season. Goals by Wayne Rooney, Marcus Rashford and Ashley Young ensured victory for United while Chris Smalling scored an own goal to gift the visitors.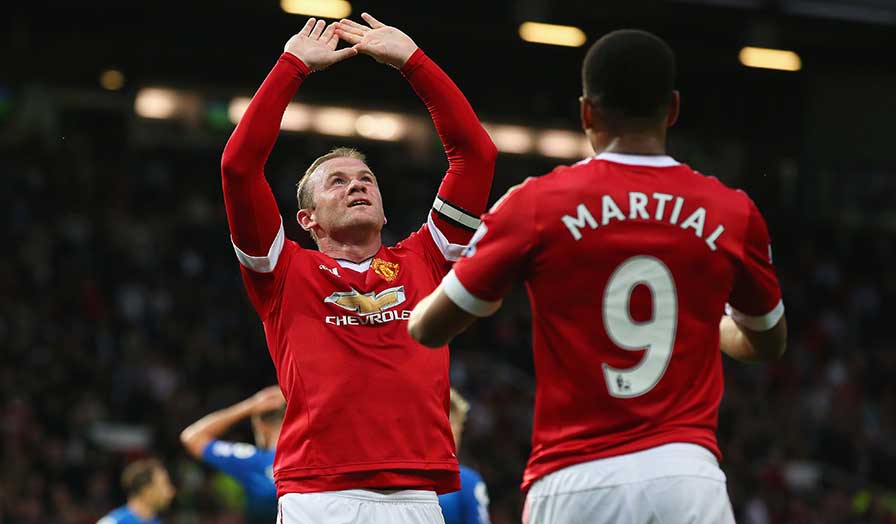 Even after having such a bad season, there were still some positive things to take from United's run. One of them is the great performance of Rashford who has been a sensation for the Red Devils since making his debut with the senior team some months ago. On the last day of the season, he was at his usual best with all attention focused on him especially after earning an unexpected call-up to the English squad for this year's Euro Cup. He was responsible for United's opener as he allowed Rooney through to score the opener and his 100th goal at home. Then Rashford was rewarded in the 79th minute after an impressive performance in a second half that lit up United's performance.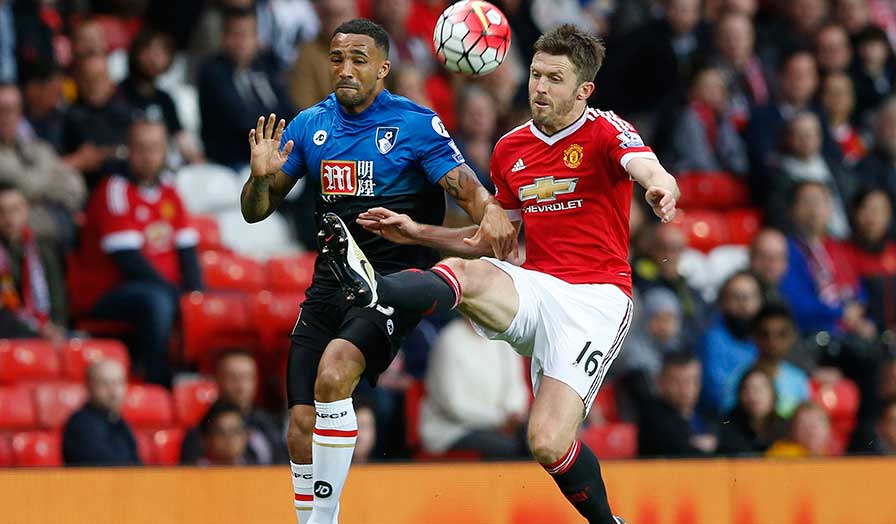 Before that, he had plenty of touches in the visitor's half creating plenty of scoring chances. While United will be disappointed at their season, Bournemouth will be happy to have survived. No one gave them a lot of hope to do well this season and were always likely relegation candidates especially when you consider that it was their maiden season in the Premier League. A 16th place finish is, therefore, more than they could have bargained for and can build on this to do even better next season.