The Liverpool camp has been inspired by the expected return from injuries of key players in the squad.
Team captain Jordan Henderson is expected to make his first full start since April. He played in Sunday's Premier League tie against West Bromwich that ended 1-1.
Bet on this game at Betway

Another player who may return to the squad is Belgian international Divock Origi. Origi has started training with the team after suffering a near fatal knee injury four weeks ago. If the Belgian international starts hi presence will particularly be inspired to the Reds considering the crucial goals he has scored in this Europa campaign.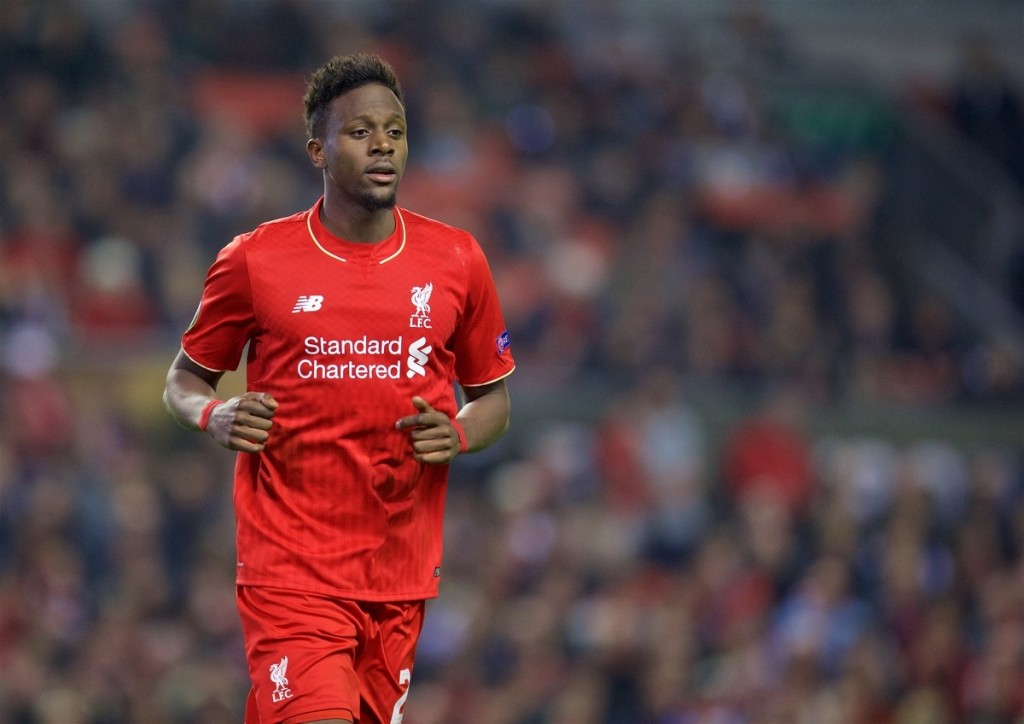 There is a lot of expectation on Liverpool as they play in their first European final since 2007 when they lost 2-1 to AC Milan in the Champions League.
The expectations have been raised by their good performance in Europe this season where they have lost just once in their 14 matches of the competition.
Seville is the tournament's defending champions and have won the past two seasons giving them a slight edge going into Wednesday's fixture.
Bet on this game at Betway