City moved to the third position on Saturday after thrashing Chelsea 3-0 at Stamford Bridge and go into this fixture greatly motivated.
But City knows that they are separated only by goal difference from Arsenal who like them have also collected 60 points.
Victory for City will, therefore, move them away from Arsenal by three points as they seek to consolidate their hold on the third spot.
Going into this match, City carries an impressive record over their opponents both in terms of matches won and the number of goals scored.
City has won the past 12 Premier League meetings against Newcastle scoring 23 goals in the last six with their opponents scoring just once.
Furthermore, City is also enjoying a good run of having won their last three Premier League matches and not conceded in three away fixtures.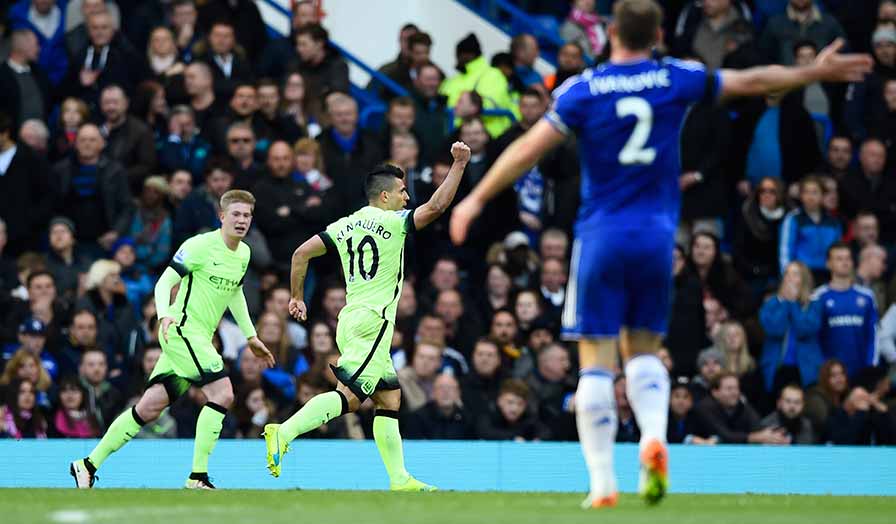 Their top striker Sergio Aguero was in sublime form against Chelsea netting a hat-trick and remains their biggest hope for goals as he seeks to catch up with Spur's Harry Kane.
The Magpies have had a troubled season and are desperate to win as they seek to avoid relegation. With six losses in the last eight League matches, Newcastle does not inspire a lot of confidence in their fans.