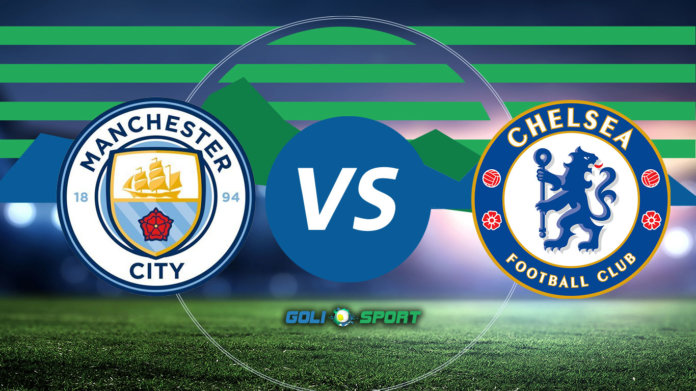 Manchester City will square off with Chelsea in an English Premier League match at the Etihad Stadium on Saturday.
The Citizens were beaten 3-1 by Liverpool FC away in their previous league game which was played on Sunday, November 10.
The defeat ended City's three-match winning run in the league having defeated Crystal Palace, Aston Villa and Southampton.
They are unbeaten in their last two home matches in the league having registered two victories at the Etihad Stadium.
City midfielder Bernardo Silva says it is important for them to improve ahead of their clash with Chelsea.
"It's still November and we still have games to play. We're not in an ideal position," Silva said.
"We don't want to lose games – and we have to improve. We were in this position last season. We'll never give up."
Meanwhile, Chelsea defeated Palace 2-0 at home in their previous league match which was played on Saturday, November 9.
The win extended the Blues' unbeaten run in the league to six matches having recorded six consecutive wins.
They are undefeated in their last five away matches in the league having registered five successive victories on the road.
The last league meeting between City and Chelsea was on the 10th of February 2019.
The Citizens thumped a hapless Blues side 6-0 at the Etihad Stadium.
Head-to-Head (All-Time League Record)
Matches – 148
City wins – 49
Chelsea wins – 60
Draws – 39