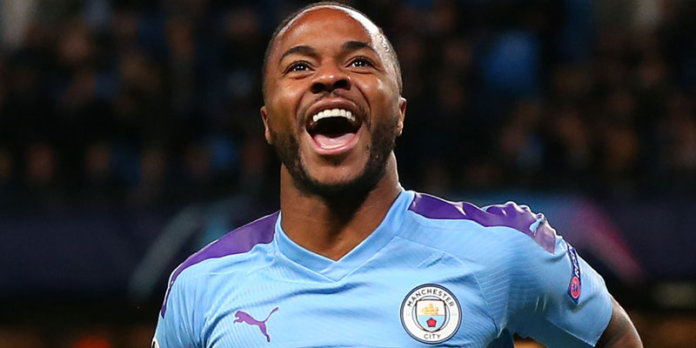 Man City were crowned Premier League Champions last night, after Man United their only rivals to the title suffered defeat to Leicester City. This marks the third title in four years for Manager Pep Guardiola and with the Champions league final a few weeks away it could be another major title for the team and manager.
The story of the CHAMPIONS! 🏆

🔷 #ManCity | https://t.co/axa0klD5re pic.twitter.com/HDMB9eFdKL

— Manchester City (@ManCity) May 11, 2021
City have won eight major trophies under Guardiola, who signed a new two-year contract extension at the club last year, this sees him remain until 2023. Pep described the title race as one of the hardest yet and dedicated the win to the fans who were unable to attend matches due to covid.
"This has been a season and a Premier League title like no other. This was the hardest one. We will always remember this season for the way that we won. I am so proud to be the manager here and of this group of players,"
𝗝𝗨𝗦𝗧 𝗜𝗡!

Reaction from @PepTeam on winning the Premier League title, again! 🙌🤩

🔷 #ManCity | https://t.co/axa0klD5re pic.twitter.com/7Zx06Nvtjm

— Manchester City (@ManCity) May 11, 2021