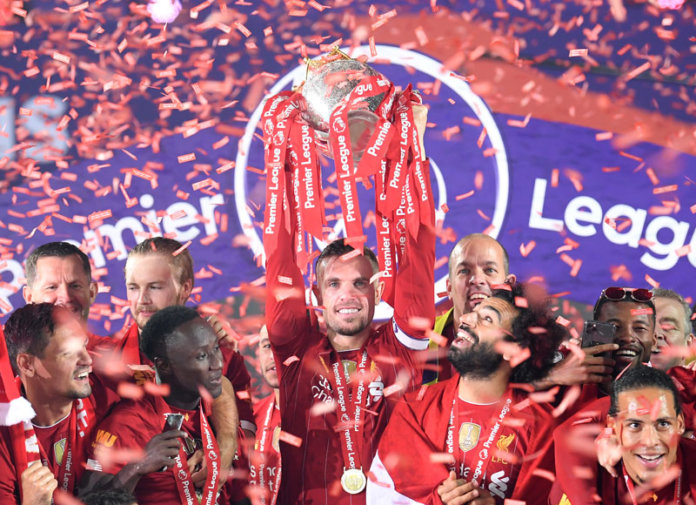 Liverpool has won the 2019/20 English Premier League Season for the first time ever with a grand total of 99 points.
Liverpool claimed the leading spot early in the season with a long undefeated run, the men in red kept their fans pleased as they continued their great form all the way through to the end f the season ultimately lifting the cup at the close.
So let's take a closer look at what the table means for a few teams.
Champions League 2020/21
The top four spots are immediate qualification for UEFA Champions League and there is little surprise at who has claimed a ticket. The big four are the usual:
Liverpool
Manchester City
Chelsea
Manchester United
Leicester unfortunately just missed out on a spot after losing to Man United in a make or break match.
EPL Relegation and promotion
We will be saying goodbye to three teams in the EPL 2020/21 season as Watford, Bournemouth and Norwich sit at the bottom of the table. These relegated clubs will be replaced by three promoted clubs, at present Leeds United and West Brom have qualified for promotion. The third spot will be claimed by either Brentford, Fulham, Cardiff or Swansea depending on the outcome of the play-offs.
Image copyright: Getty Images