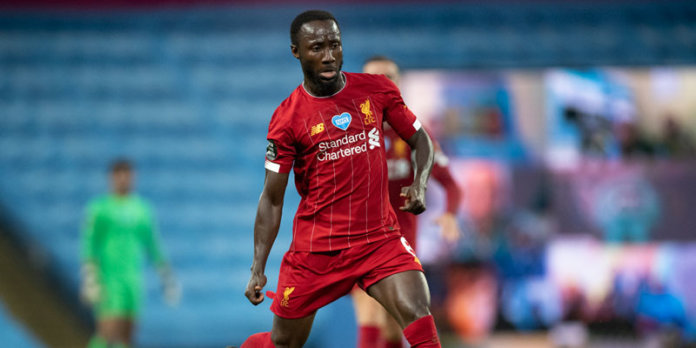 The 2020/21 English Premier League has been scheduled to start on Saturday 12 September. Due to Covid 19 the season has only just ended in late July. With little over a months break players will be back in action before we know it.
Under normal circumstances, the league ends in May and picks up again in August giving players a three-month break. But, due to the league being postponed by the pandemic the new season schedule has changed. The finish date for the 2020/21 Premier League season is May 23, 2021. This means that the following league will then resume to the usual schedule.
Bournemouth, Watford and Norwich will not be playing in the next season due to relegation.
At the time of writing the new seasons fixtures have not been released.
Image copyright: Getty Images