The Reds hit league two side Exeter 3-0 while Spurs dismissed Leicester 2-0 in an all Premier League encounter.
At Anfield, Exeter were attempting to build on their first leg 2-2 tie to try and cause an upset but it was not to be as Liverpool fielding a more experienced side took control of the proceedings early, overwhelming their opponents in every department.
Joe Allen, Shei Ojo and Joao Teixeria scored a goal each to ensure Liverpool made it through to the fourth round of the competition where they will meet West Ham.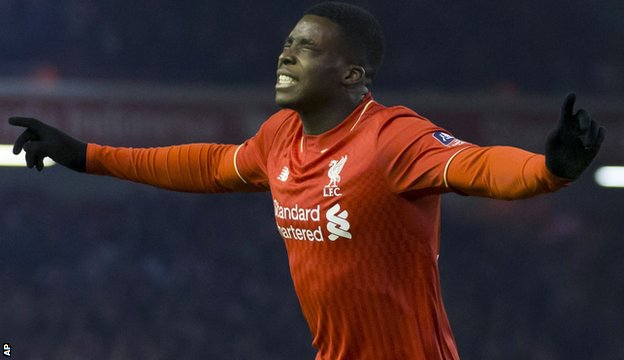 It was an encouraging performance by Allen who had previously gone 17 matches without scoring a goal for Liverpool in all tournaments and will be encouraged to have scored in the second consecutive match for the Reds.
But while Allen and Ojo had a good performance in the tie, Belgian international Christian Benteke was once again a disappointment misfiring on many occasions.
Benteke has been a subject of intense criticism since his arrival in the summer and it was no better on Wednesday when he failed to impose himself in the match.
Exeter were a pale shadow of themselves compared to their performance in the first leg. They did not create any clear cut chances and perhaps could have been intimidated by the 43,000 fans who turned up at Anfield to watch the match.
In the other match of the day, Son Heung put up a man of the match performance scoring once and creating the second as Tottenham Hotspurs edged out Leicester City 2-0 to make it to the fourth round of the tournament.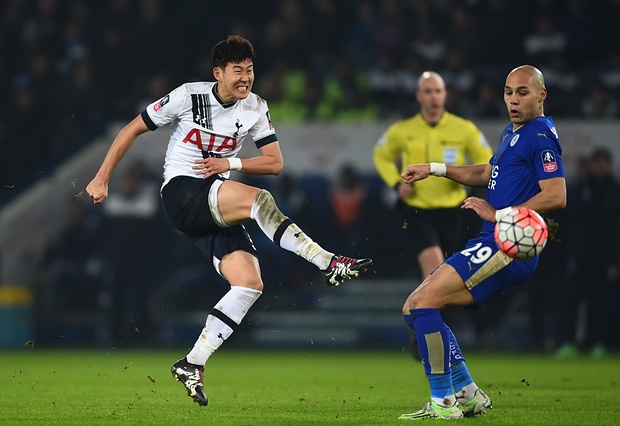 It was the South Korean's first ever FA Cup goal for Tottenham and it came with the first chance that he had in the match.
The second goal for Spurs was scored by Nacer Chadli. Leicester who had prior to Wednesday's match lost only once in 14 matches at home struggled to impose themselves and will now have to concentrate on finishing strong in the Premier League.