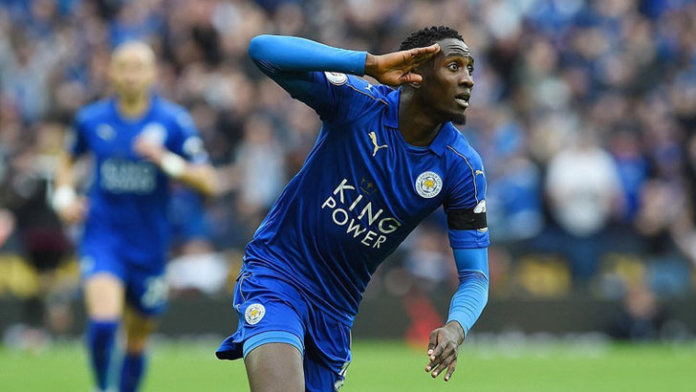 2019/20 English Premier League
Leicester City v West Ham United
Match-Day 24
King Power Stadium
Leicester, England
Wednesday, 22 January 2020
Kick-off is at 22h00 CAT
Leicester City will face off with West Hm United in an English Premier League match at the King Power Stadium on January 22.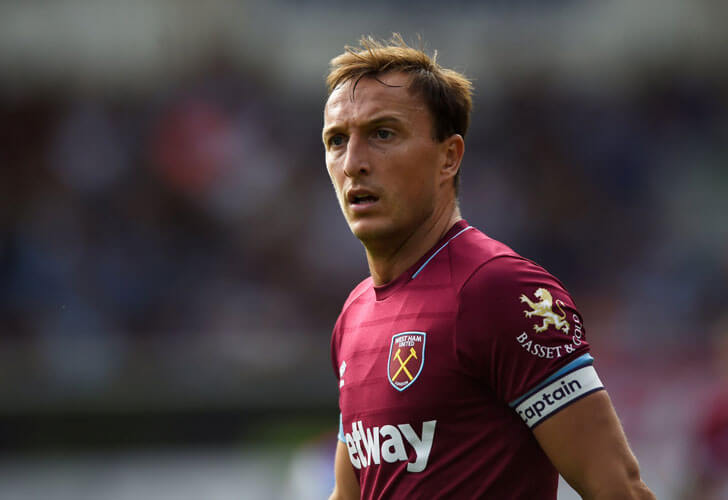 This will be the 26th Premier League meeting between Leicester and West Ham United.
West Ham have dominated winning 11 matches compared to Leicester's eight victories, while six games ended in a draw.
The Foxes won the last meeting between the two teams on the 28th of December 2019.
They secured a 2-1 victory over West Ham in a match which was played at London Stadium.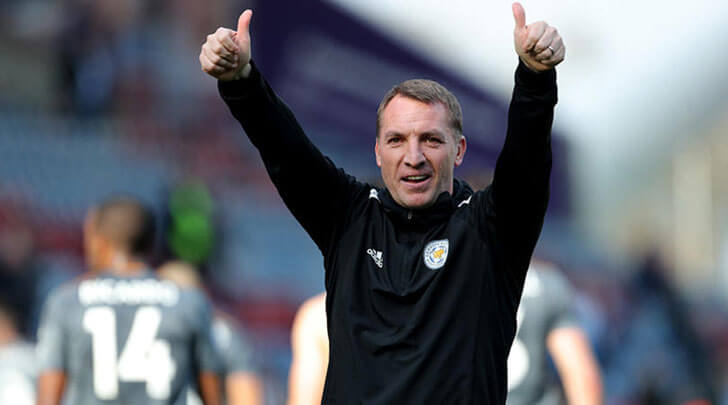 Brendan Rodgers, the Leicester manager, has admitted that his side needs to improve.
"We know where we want to improve. If we can, then we will, but if not," Rodgers said.
"Then we'll stay with what we've got. The boys have been brilliant up until now and they'll continue to work."
Leicester are hoping to go all the way and clinch their second Premier League title this season.
The Foxes, who have won one Premier League title, will look to their deadly striker Jamie Vardy.
On the other hand, West Ham is keen to secure top 10 finish in the league in the current campaign.
The Hammers captain, Mark Noble, who is the longest-serving player in the team, will be looking to lead his side to a win in Leicester.
Head-to-Head (Last Five Premier League Matches)
Matches – 5
Leicester wins – 1
West Ham wins – 1
Draws – 3