After Leicester drew 1-1 with Manchester United on Saturday, Spurs needed to win all their remaining three matches to catch up or even displace the Foxes at the top of the log.
But the 2-2 tie at Stamford Bridge on Monday means that Spurs cannot catch up with Leicester City with two matches to go.
Leicester have collected 77 points so far remain seven points ahead of Spurs who can only reach 76 points if they win their last two matches.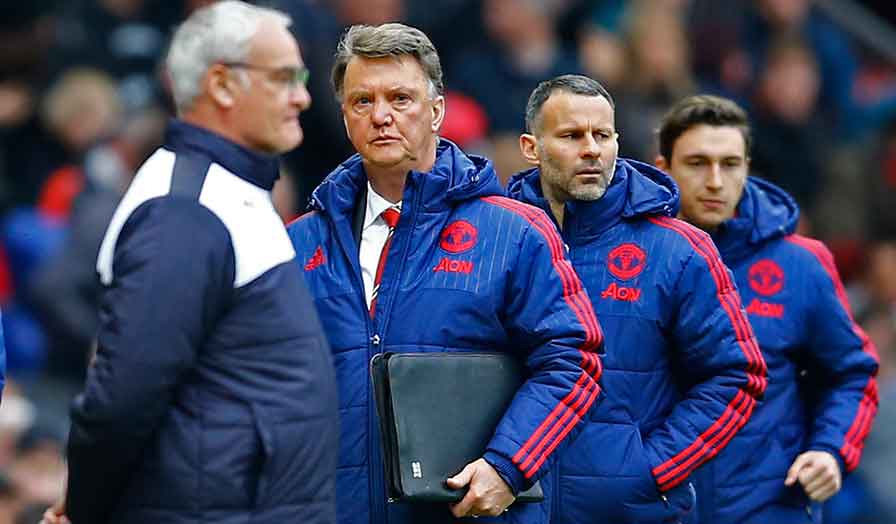 The Foxes were never anywhere near those who were favoured to win the title this season after almost being relegated the previous year.
But just three losses throughout the season has ensured they achieved the impossible even as their closest challengers and perennial title challengers like Spurs, Chelsea, Arsenal and Manchester City have failed to match their consistency.
Chelsea VS Tottenham
Going to Stamford Bridge on Monday night, the odds seem stuck against Spurs who had never won any of their 29 matches at the venue.
But everything seemed to turn on its head when Harry Kane scored the opener. The second goal by Son Heung-min convinced everyone that Spurs were about to make history by picking a memorable win at the Bridge even as they went to the break with a healthy 2-0 lead.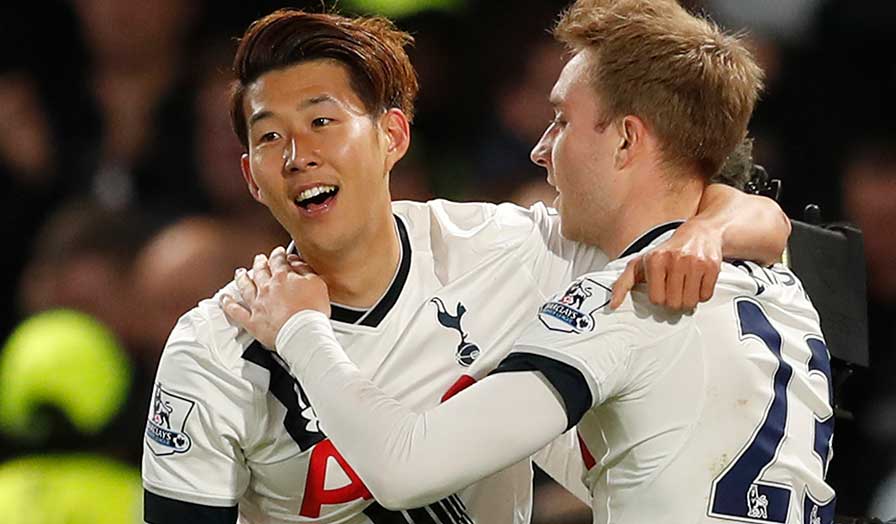 But as soon as the second half started, Garry Cahill pulled back an equaliser as it looked like Spur's dreams were about to crumble. This finally happened with seven minutes to go when substitute Eden Hazard netted the equaliser and with it handed Leicester the Premier League title.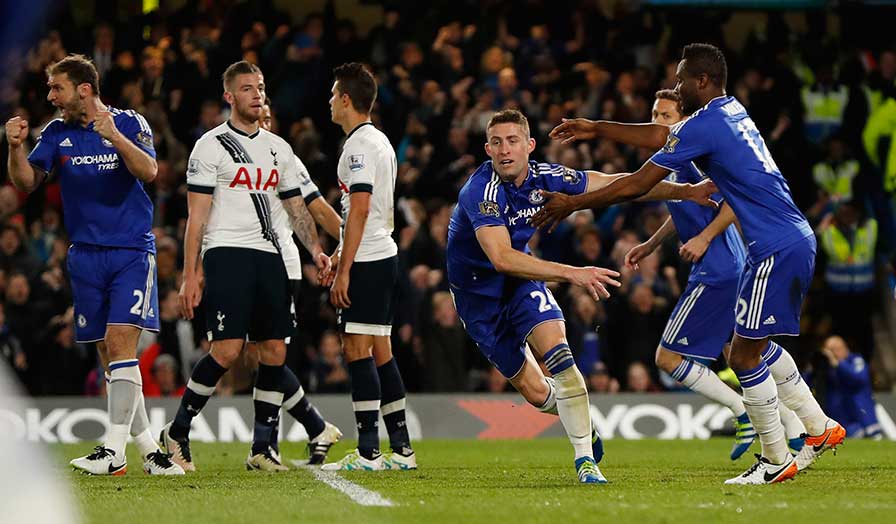 Manchester City VS Southampton
Manchester City suffered a 4-2 loss to Southampton putting their Champions League hopes in doubt.
Southampton's Sadio Mane was in fine form as he netted a hat-trick and Shane Long added one for the Saints. Two goals by Kelechi Iheanacho were not enough to help City who remain fourth on the table three points behind third-placed Arsenal and four ahead of fourth-placed Manchester United.