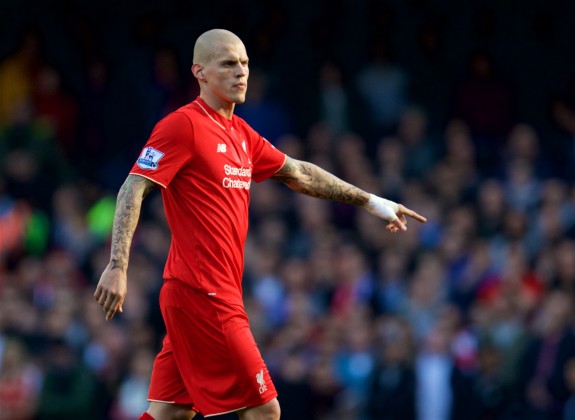 On December 20, when Liverpool lost to Watford 3-0 in England, Martin Skrtel suffered a hamstring and tendon injury – 5 days after his 31st birthday. Skrtel confirmed that he will be out of action for six weeks so that he can recover from his injury. This means that he will miss up to 11 games.
Skrtel posted and elaborate comment on Instragram (see below) confirming this and promised to "do everything to come back as soon as possible and even stronger than before".
How will this center-back affect Liverpool's performance? What options does Liverpool's manager Jurgen Klopp have? Klopp has been under pressure by fans to replace or sign up a new player.  Klopp will be counting on Kolo Toure as the right-sides centre back as well as Mamadou Sakho since Dejan Lovren and Joe Gomez are also recovering from injuries. The face Leicester on 26 December.
Skrtel, originally from Slovakia has made 26 appearances this season for Liverpool and we hope he makes a full recovery.