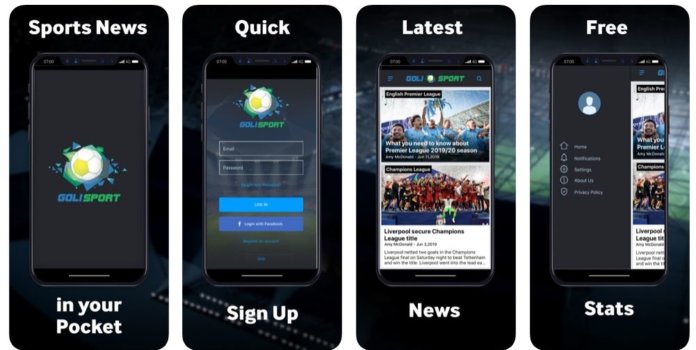 Your Goli Sports experience is about to get a whole lot better! It has been months in the making and finally, it is ready. The big question is, are you ready? The Goli Sports app is here and you can get it on Android and Apple iOS.
Check out the iOs app for Apple.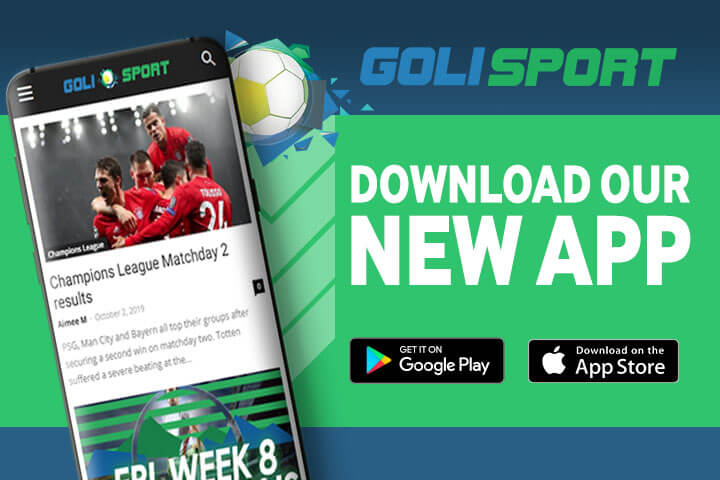 You can now read all your favourite football stories directly from your phone and get notified when new articles are posted. Everything you usually find on the Goli Sports website has been condensed into a slick and easy to use app that will keep you up to date with:
Football fixtures
Match results
Game previews and stats
Transfer news and rumours
Anything and everything football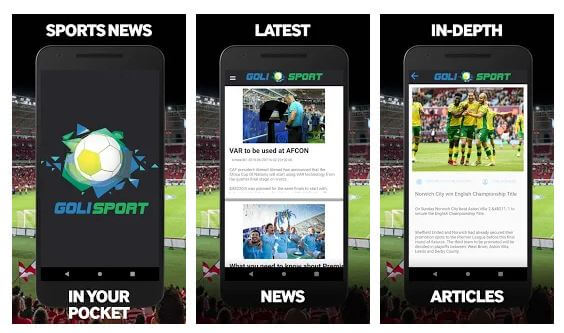 Android and iOS app
Now staying up to date with your team's news is easier than ever, with a few finger taps and swipes you will be impressing your friends with facts, stats and knowledge. The Goli App is available for Android and iOS and it can be found in the Google Play and iStore. The app is 100% free and there are no additional in-app purchases, we bring you all the news for free.
Check out the iOs app for Apple.