As the two countries battle each other, the focus will be on Gareth Bale and Cristiano Ronaldo two of the players who have had a great influence on their teams in this competition.
The two Real Madrid players have managed to carry both their teams to the last four of this year's competition and will be under scrutiny to do the same.
The two have not always enjoyed a cordial relationship with each other though they play on the same team and this could add some rivalry to Wednesday's clash.
Real Madrid paid heavily to sign both players and the Spanish side has also reaped big considering that they have won two Champions League titles in the last three seasons.
While Ronaldo has struggled in his performance for Portugal, Bale has had no such problems and it is obvious that his three goals have helped his country reach the last four for the first time in their history.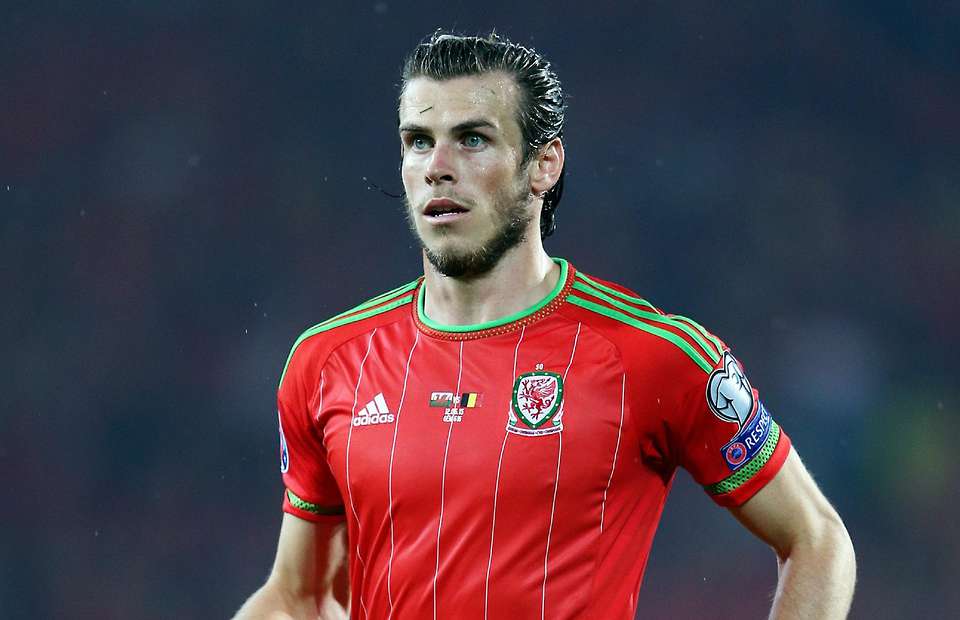 Overall, Wales have had a fairy tale tournament and will not be disappointed even if they don't make it to the final. They, however, remain the most motivated side ahead of Wednesday's clash and this could just push them further.
The manner in which Wales dispatched Belgium in the quarter-final should worry Portugal. The Portuguese have lots of experience backing them ahead of this clash.
It is the third European semi-final match for dangerman Cristiano Ronaldo who is under pressure to lead the team to European glory.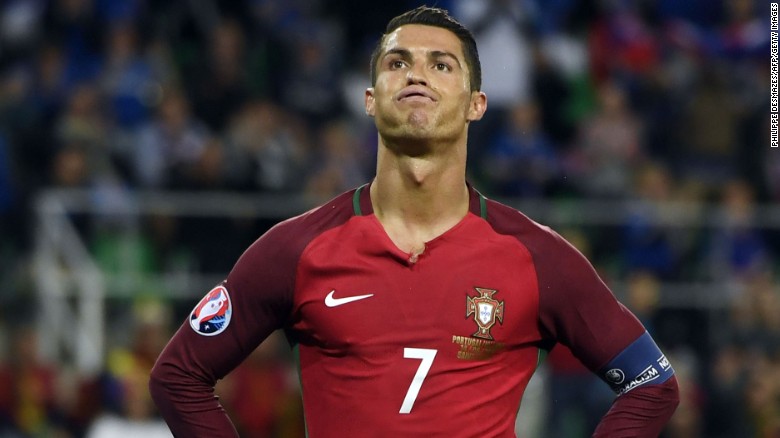 Ronaldo was in great form when the team drew 3-3 against Hungary in a do or die group match where a loss would have sent Portugal home. Portugal will once again need Ronaldo's magic to make it through to the final.