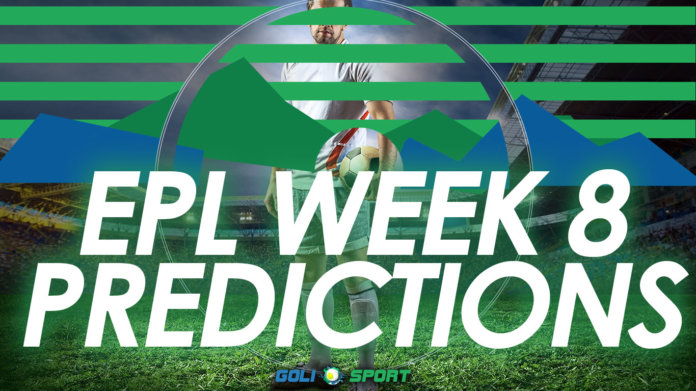 We are feeling in high spirits again after scoring 4/4 in our week 7 predictions! Can we do it again this week? The Goli Team is sticking to the same strategy this week and creating a multi-bet on what we consider sure wins, no risky business.
The matches we are betting on this week are:
Man City VS Wolverhampton
Arsenal VS Bournemouth
Southampton VS Chelsea
Check out the Premier League Week 8 Fixtures to decide which games you would bet on.
For full details of our multi-bet watch the video below.
If you would like to use these bets then place your bets at Betway for these odds. (Odds correct at time of publishing). Good Luck with your football predictions this week!