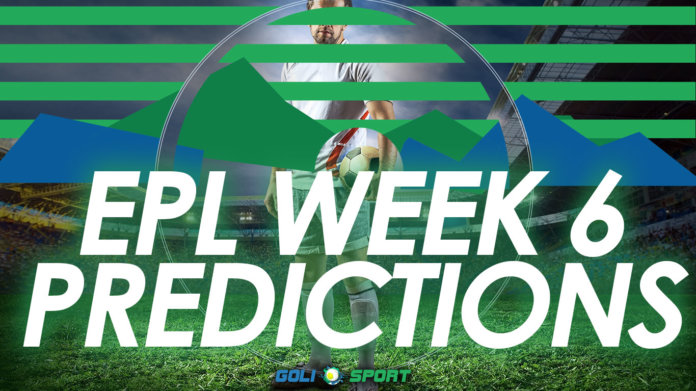 Can we recover from the let down of Man City last week, are we brave enough to back them again this week? Why yes, I think we are!! If you want to know who we will be betting on this week as we enter week 6 of the Premier League the watch our video below.
We will be betting on the following games:
West Ham VS Man United
Man City VS Watford
Arsenal VS Aston Villa
Southampton VS Bournemouth
Watch our predictions
If you would like to use these bets then place your bets at Betway for these odds. (Odds correct at time of publishing). Good Luck with your football predictions this week!