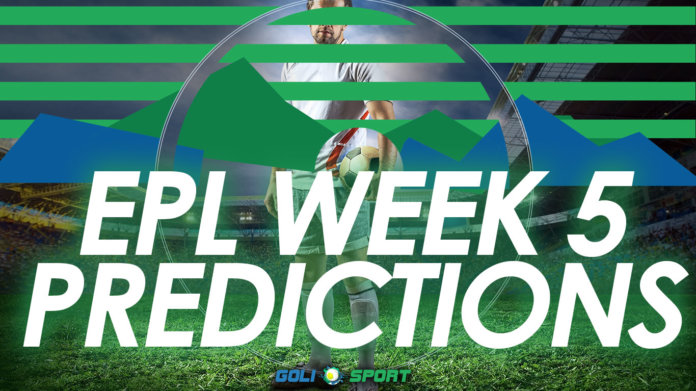 After an international break, it is back to Premier League action this weekend and we are looking forward to what is on offer. There are some games that have the potential to change the rankings for teams that vitally need some extra points but, the leaders will also gain wins and just extend their leads further. These games may seem an easy bet but, since we have started our predictions it seems the easy ones always seem to trip us up. This week we are playing it easy and placing bets on:
Liverpool VS Newcastle
Sheffield Utd VS Southampton
Tottenham VS Crystal Palace
Norwich City VS Man City
Watch our predictions
If you would like to use these bets then place your bets at Betway for these odds. (Odds correct at time of publishing). Good Luck with your football predictions this week!