2013. It would seem odd that one would start off a football related article with just four digits but these are the most important digits in my recent time as a Man United fan. 2013 is the year Sir Alex Ferguson and David Gill stepped down from their positions as coach and CEO respectively. 2013 is also the year footballing nightmares began for Man United. That year the club appointed one Ed Woodward to take responsibility for all aspects of the football club, including transfers and the world famous Manchester United Academy.
Ed Woodward has made Man United a financial colossus with incredible deals being struck including the shirt sponsorship deal with Chevrolet as well as the astonishing £750m kit deal with Adidas. There's no doubting the impact Woodward has had to the finances of the club. What Woodward has failed at is the transfer market, he has been atrociously bad at getting quality players into the club. In his first transfer window there were rumors of Christiano Ronaldo, Gareth bale and Ander Herrera coming to the club leaving fans excited to see the club bolstered by world class players and the potential homecoming of Ronaldo but what did the fans get? We got a farcical situation where Ander Herrera was said to have agreed to join from Bilbao and three imposter agents. In the end we got Marouane Fellaini in a deadline deal at a seriously inflated price. Woodward did not start well at all.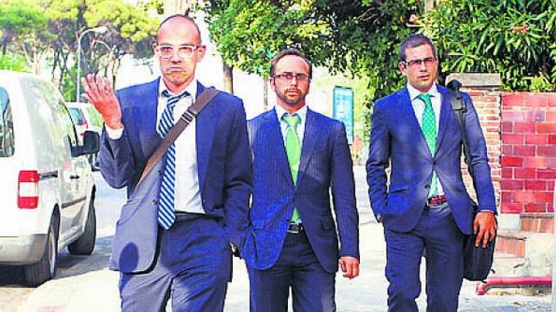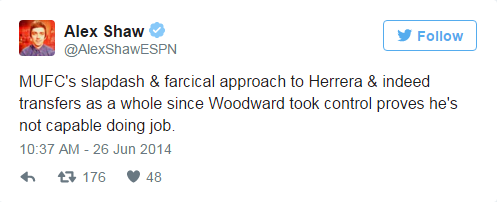 One would have hoped that Woodward learnt from that transfer window but he has continued to embarrass himself with calamitous transfer related gaffes. From Sami Khedira to seeing Ozil join rivals Arsenal. His latest blunder, in my view the most damning, is when Pep Guardiola announced that he was leaving Bayern Munich at the end of the season. One would have though he would have jumped at the chance to get Pep on board and get the side back to where it belongs at the top of English football. This was further compounded by the rumors that Louis Van Gaal offered to resign before Pep was announced as Manchester City manager but Woodward persuaded him to stay on as manager. WHY on earth would he persuade a manager who has spent upwards of £200m, taken the club backwards and has made the club as boring to watch as Man United does. I sincerely hope Woodward gets his act together quickly or it will be him getting booed at Old Trafford not the players.