City will come up against Real Madrid in the semi-finals whose first leg will be played on April 26 with the return match planned for May 4.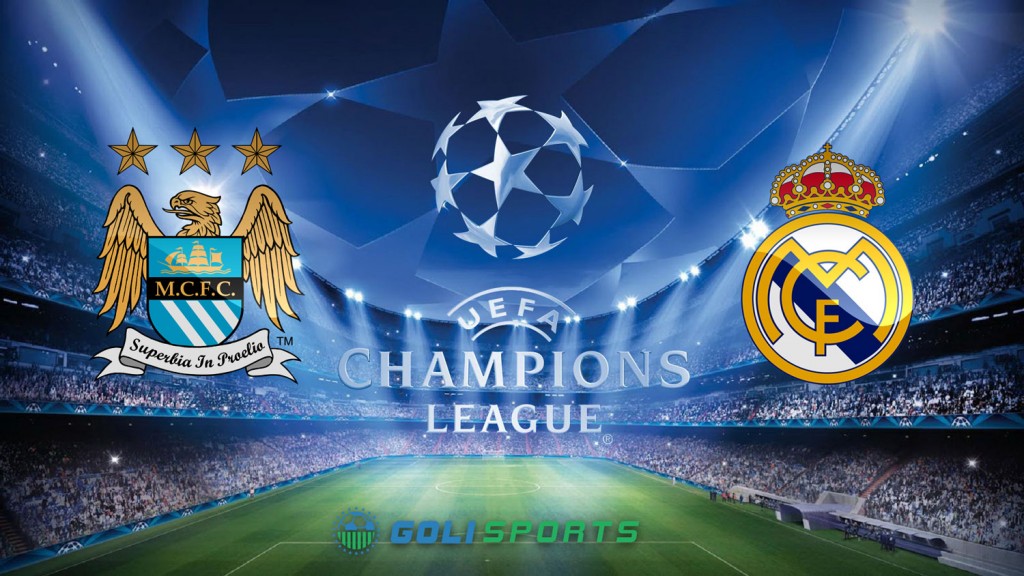 In terms of pedigree, City does not match Madrid. While the English side has made it to the last four for the first time, the Spanish giants have won the competition a record 10 times.
City edged out PSG in the quarter-finals while Madrid came from two goals down to sweep away Wolfsburg 3-2 showing their seriousness to lift a record 11th title.
The other semi-final match will see Atletico Madrid taking on Bayern Munich. Atletico caused an upset in the quarter-final by sending packing defending champions Barcelona.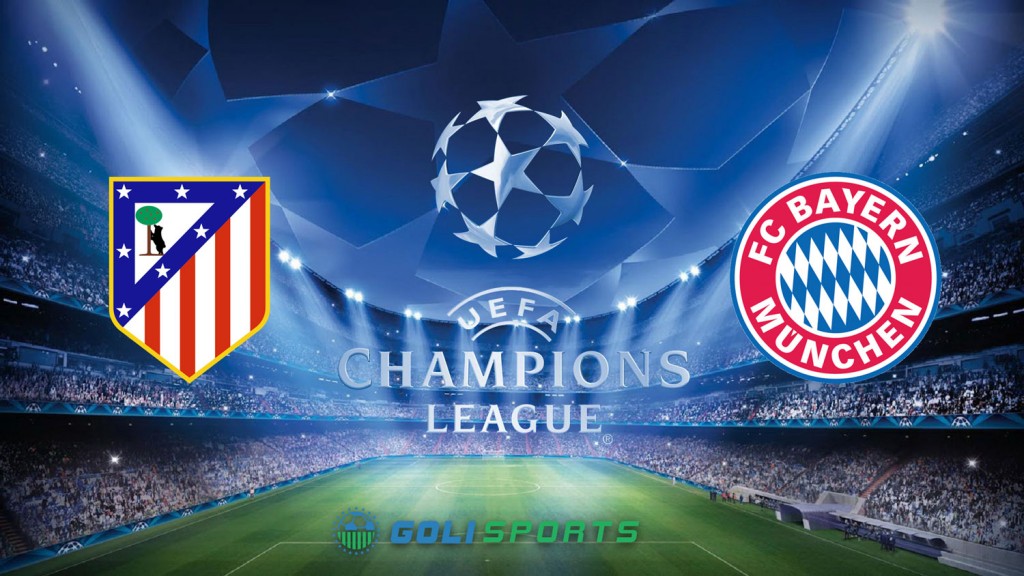 This was the second time in four years that Atletico was eliminating Barcelona and will be hoping this can push them to the finals.
Bayern Munich eliminated Benfica 3-2 from the quarter-finals to make it to the last four for the fifth season in a row.
With Bayern manager Pep Guardiola stepping down at the end of the season, winning Europe's elite competition remains the only thing to do before he crosses over to Manchester City.
Fixtures:
Manchester City vs Real Madrid
Atletico Madrid vs Bayern Munich