Leonardo Ulloa pulled Leicester from the jaws of defeat scoring a controversial penalty in injury time as the Foxes drew 2-2 against West Ham on Saturday.
The result has kept Leicester's title race alive as they remain eight points ahead of second-placed Tottenham Hotspurs.
But referee Jonathan Moss was a man under siege for his controversial decisions which affected the course of the match during the 90 plus minutes.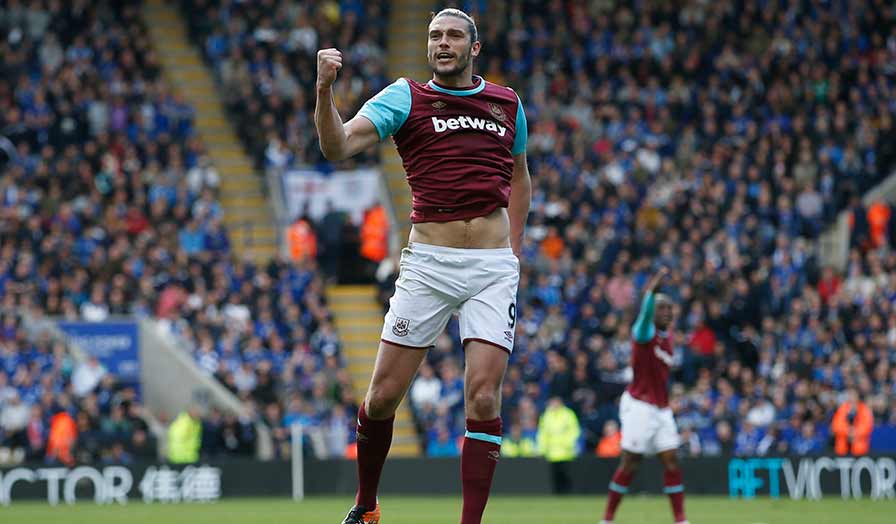 First, he awarded West Ham a debated penalty with six minutes to go after punishing Wes Morgan for pulling Winston Reid.
The decision did not go down well with the home fans who felt it was too harsh as the match was marked with pulling and pushing for a good part yet Moss did not even lift a finger. From the penalty, Andy Caroll scored and two minutes later the Hammers went ahead through Cresswell.
But his controversial decisions went a notch higher in injury time when he awarded a soft penalty to Leicester City after judging that Jeff Schlupp had been fouled by Andy Caroll inside the West Ham box. Leonardo Ulloa stepped up to score the penalty and with it ensured the Foxes maintained their un-beaten since February 14.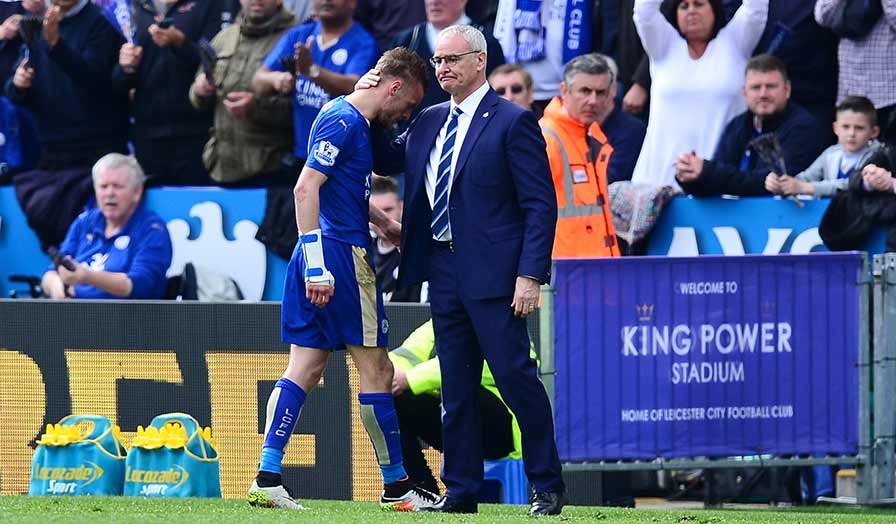 For all his controversial decisions, the referee got it right by sending off Jamie Vardy for diving. Vardy had put the Foxes ahead in the 18th minute but found himself in trouble early in the second half when he got a second yellow card.
Manchester United VS Aston Villa
Aston Villa became the first team to be relegated after they went down 1-0 to Manchester United on Saturday.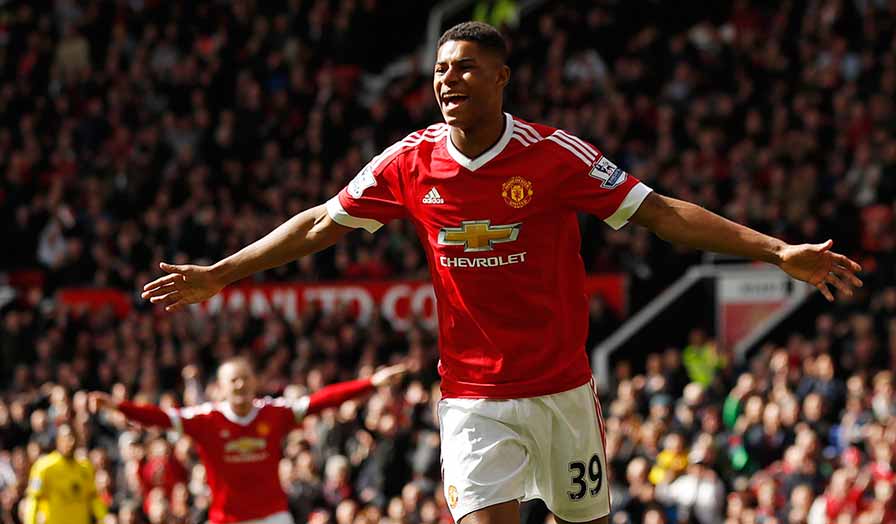 The loss left Villa stuck at the bottom of the log with 16 points and can only reach 28 points even if they win all their remaining four matches which would still not be enough to lift them from the relegation zone.
The relegation of Aston Villa closes a chapter to the fifth most decorated club in English football history. The club boasts of 19 domestic titles including seven league championships and remains one of just five English clubs that have won the European Cup.
Chelsea VS Manchester City
Manchester City is favourites to finish third after blasting Chelsea 3-0 with Sergio Aguero scoring his seventh hat-trick for City. After Arsenal drew 1-1 against Crystal Palace, City moved to the third spot on the log.