PSG stand between City and a historical semi-final place in Europe's top competition.
The first leg match in Paris ended 2-2 and City will go through if it ends in a barren draw or a 1-1 tie.
City have already made history by qualifying for the quarter-finals of the tournament  and will be looking to go further as the Champions League remains their only hope for silverware this season.
Furthermore, it is also an opportunity for Coach Manuel Pellegrini to end his time at Etihad on a high. Pellegrini will stand down at the end of this season.
Despite this being their most important match, City will be without influential defender Vincent Kompany who has been ruled out with a calf injury.
Kompany has not played since last month when he was injured during a Champions League match against Dynamo Kiev.
His presence at the back has always brought stability when you consider that City have only lost three times with Kompany on the pitch.
City will however be glad to have David Silva back on the pitch after the forward recovered from an injury. 
PSG who knocked out Chelsea will be looking to make it to the semi-finals for the first time also. The French side have always been knocked out at the same stage in the last three seasons.
Real Madrid VS Wolfsburg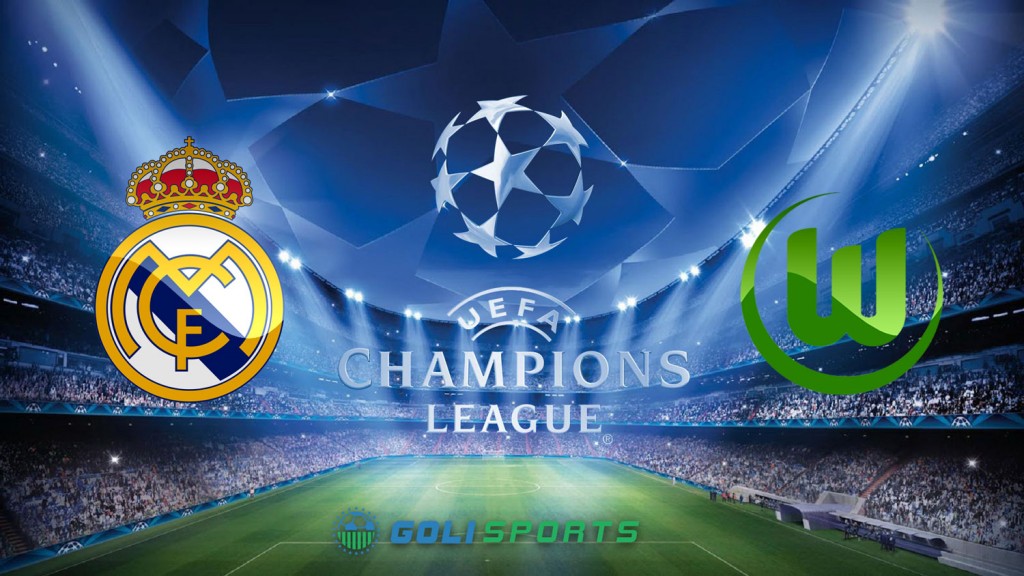 Ten time European champions Real Madrid have Karim Benzema back in the squad as they attempt to overturn a 2-0 deficit suffered in the first leg against German side Wolfsburg.
Benzema was kept out of the first leg with a knee injury and even missed last Saturday's match against Eibar which Madrid won 4-0.
If Wolfsburg go through, it will be the biggest upset in recent times. The Germans have everything going for them after scoring two goals at home last week but they must not rest on their laurels.
Real Madrid have one of the most lethal strikers in Europe and they will going all out for early goals to quickly reduce the deficit.