Manchester City made history on Wednesday night by reaching the semi-finals of the Champions League thanks to a 1-0 win over French side PSG.
City made it to the last four on a 3-2 goal aggregate as the first leg had ended 2-2 in Paris and will have Kevin de Bruyne to thank for his late strike in the match.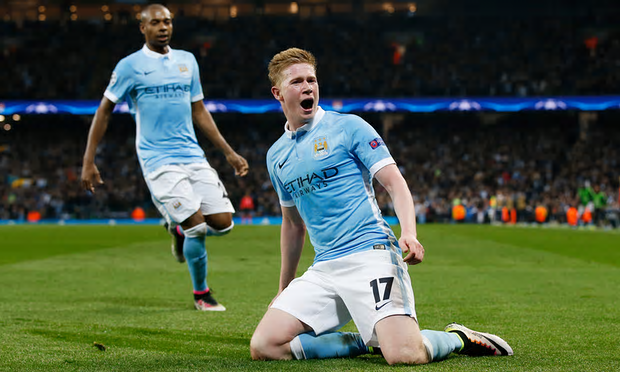 It is the first time for City to reach the last four of Europe's elite club competition.
With this feat, City becomes only the fourth English side to reach the Champions League semi-finals since 2011 after Manchester United who did it in 2011 and Chelsea in 2012 and 2014.
The Etihad side also becomes the 10th English club to be in the last four of either the Champions League or European Cup joining a list that includes 
Leeds, Liverpool, Manchester United, Arsenal, Aston Villa, Chelsea, Derby, Tottenham and Nottingham Forest.
City looked poised to sail through after they managed to hold PSG to a 2-2 tie in the first leg and were well on their way early on in the match when Sergio Aguero got a penalty in the first half which he squandered as the English side threw away their advantage.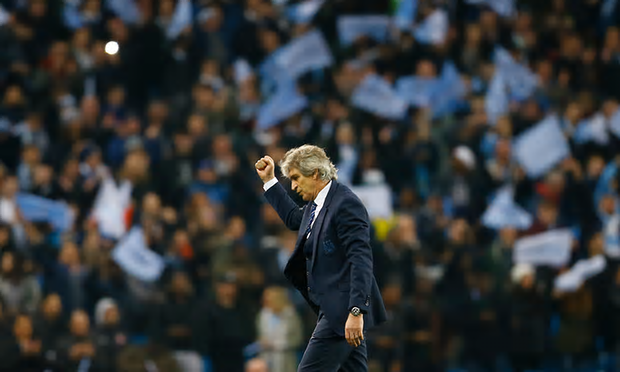 City then survived when Joe Hart denied Zlatan Ibrahimovic from a well taken free kick. The City keeper was clearly the man of the match made another two saves to keep his side in the fight.
Apart from Hart's performance in goal, City will also be glad that their backline held on well to deny PSG. It was a much-improved performance compared to the first leg.
For PSG with all their investments, it was another poor performance as they bow out at the same stage in the fourth year in a row. Their only consolation is the fact that they have already secured Champions League football next season after winning the French Ligue.
Real Madrid VS Wolfsburg
In Spain, Christiano Ronaldo scored a hat-trick to fire Real Madrid into the semi-finals of the Champions League at the expense of German side Wolfsburg.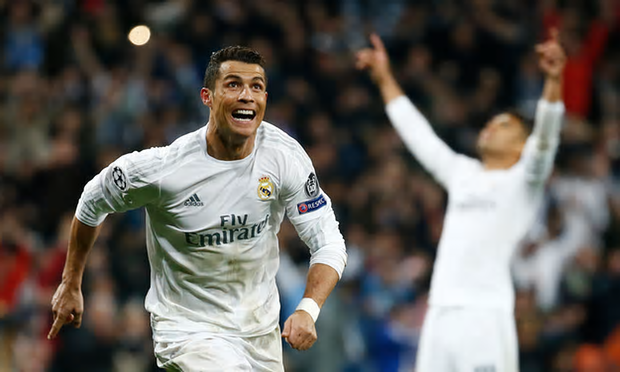 Ronaldo's three goals ensured that Real Madrid made it through on. 3-2 score after suffering 2-0 in the first leg played in Germany last week.
Wolfsburg had looked ready to cause a major upset in the Champions League arriving in Spain with a healthy lead from the first leg.
But all this ended in the first half when Ronaldo scored in a span of fewer than two minutes and with it brought back his side into the match.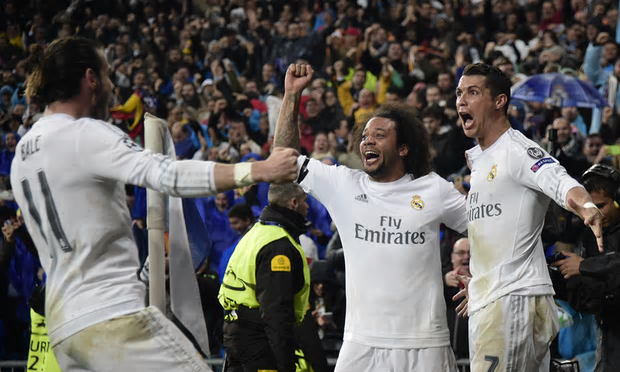 His third came from a second-half free kick and with it ensured that Madrid made it to the last four for the sixth consecutive season.
With Wednesday's hat-trick, Ronaldo sent his Champions League tally to 93 goals in 125 matches and remains ahead of his fiercest rival Lionel Messi who has scored 83.