But a lot of focus will be on Madrid's high scorer Cristiano Ronaldo who has not been having a good time with the fans.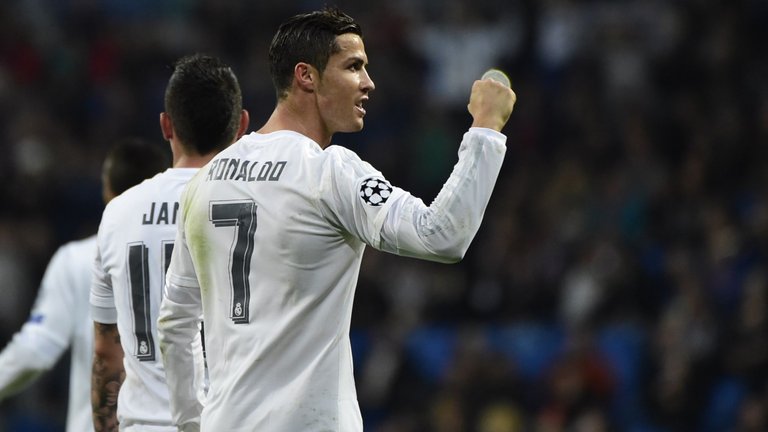 Madrid coach Zinedine Zidane was forced to defend the former Manchester United striker and insisted that he is not up for sale.
The Portuguese has looked frustrated by his team-mates since the team lost 1-0 to Atletico Madrid last month.
Despite the off-pitch challenges, Ronaldo's goal scoring prowess remains at an all-time high. Last weekend he scored four goals in 7-1 thrashing of Celta Vigo taking his tally to 27 and with it becomes the leading goal scorer in the Spanish league.

Real Madrid could also have Wales international Gareth Bale making his first start for the team since recovering from an injury he picked on January 17.
Bale was a substitute during the 7-1 win over Celta Vigo where he scored a goal.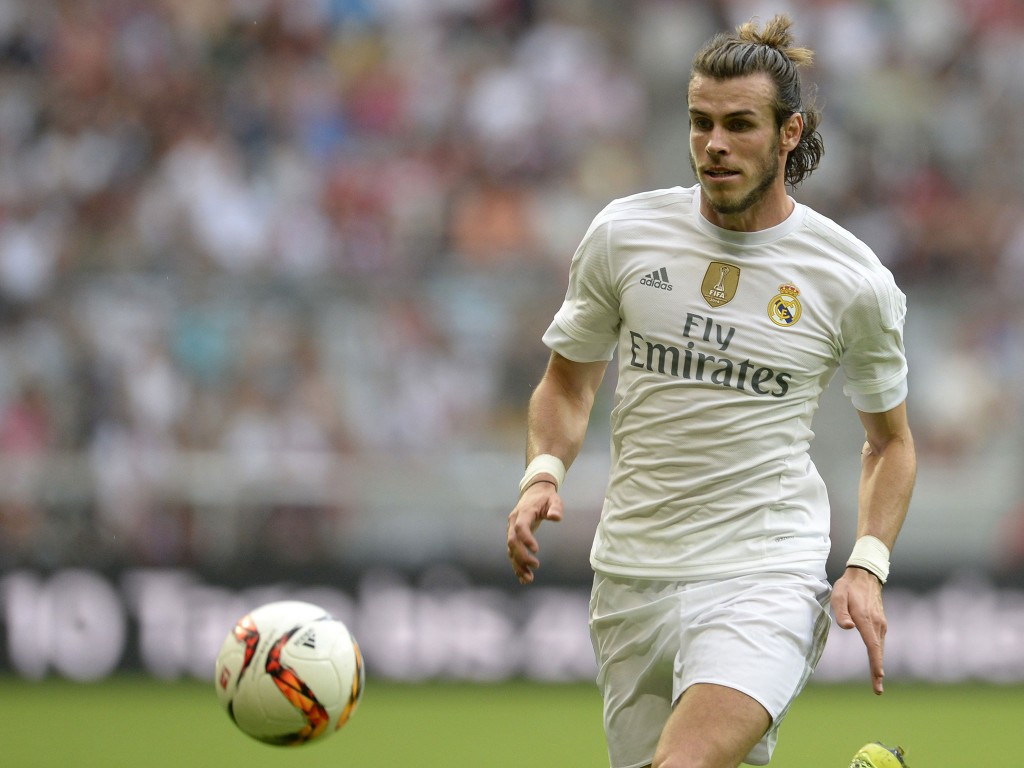 Roma have an impossible task of overturning the 2-0 deficit but looking at the quality in the team, they can as well do it.
German side Wolfsburg will be attempting to make history by reaching the quarter finals for the first time when they host Belgium side Gent.
Wolfsburg carry a 3-2 advantage into the match and will go through if the match ends in a barren draw.
Gent on the other hand need to score two goals to make it to the last eight. The Belgium side appear to have made it difficult for themselves with the home loss.