The Gunners trail Premier League leaders Leicester City by 11 points and are unlikely to win the domestic title. On Sunday, they were knocked out of the FA Cup leaving only the Champions League as their only hope for silverware.
But this looks likely to go up in smoke on Wednesday when you consider the fact that the Gunners are trailing 2-0 against Barcelona from the first leg match played at the Emirates Stadium.
It means that the Gunners have to score three goals to be able to progress something that looks unlikely considering that they have never won at the Nou Camp.

Arsenal will be hoping that Danny Welbeck who has been impressive since joining the Gunners remains on top of his game and is able to score. The Gunners will also look up to German midfielder Mesut Ozil.
The Spanish giants will be hoping to become the first team to retain the Champions League since it was rebranded and look in good shape to do it.
With a lethal attacking force comprising of Leonel Messi, Luis Suarez and Neymar Barcelona have won their last 37 games and are currently top of the La Liga.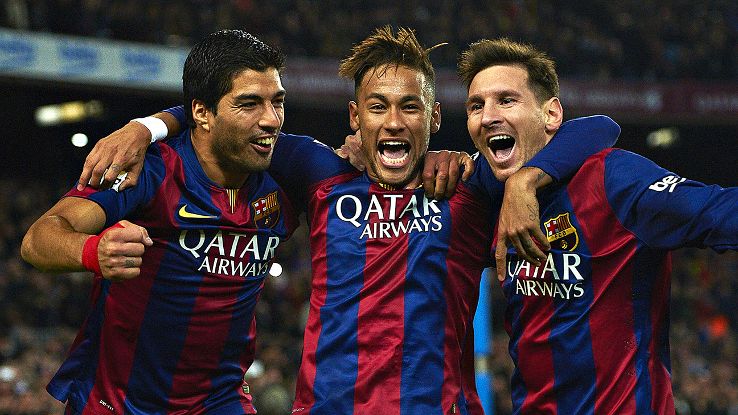 With their good form, they can easily score another two goals on Wednesday and humiliate the Gunners.
In Germany, Juventus are favourites to go through to the last eight as they play away to Bayern Munich.
The Italians came from two goals down to draw the first leg 2-2 at home and will be hoping to build on it to progress.