Barcelona as expected edged out Arsenal 3-1 for a 5-1 goal aggregate to make it to their ninth consecutive Champions League quarter-final.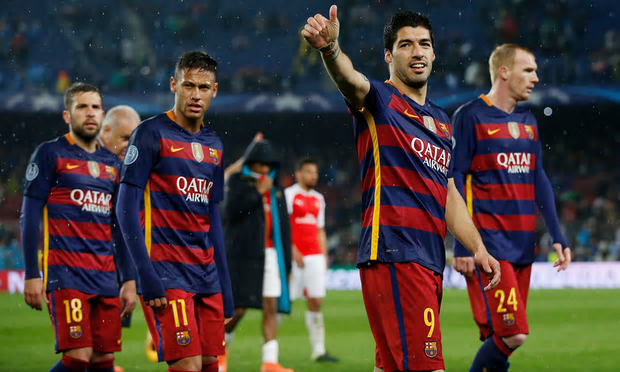 But the night's talking point was happening in Germany where Bayern Munich fought from two goals down to beat 4-2 Juventus in extra time.
Going into the return match, the two teams were tied 2-2 after the first leg but Juve were soon in control after Paul Pogba and Juan Cuadrado scored for the Italian giants.
Then Robert Lewandowski scored with a header to revive Bayern's hopes. But Juventus still look poised to run with it before Thomas Muller's 90th minute goal levelled matters and pushed the match into extra time.
While Juventus had looked commanding in both halves of the match, they simply collapsed in extra time allowing Thiago and Kingsley Coman to score and send the German champions to the last eight.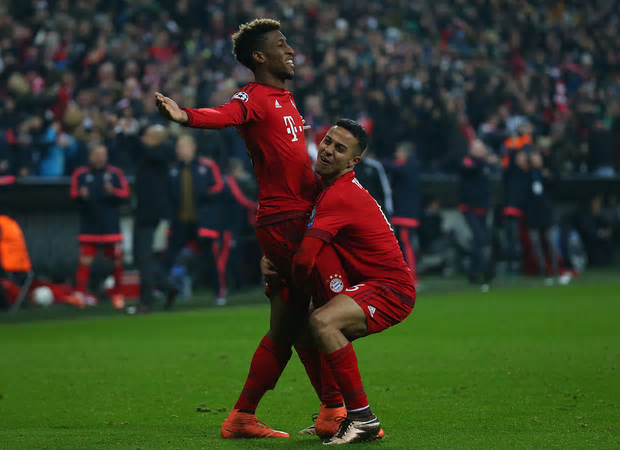 The decision to bring on Thiago and Coman looked to have been the perfect move pulled by Bayern coach Pep Guardiola as the two contributed hugely to the turn around.
Coming into the match the German side were keen not to repeat the mistakes they made in the first leg where they gave up a two goal lead to draw 2-2. Even then, inspired by the first leg come-back, it was Juventus who looked the better side in the opening minutes of the match as they dictated the pace and were soon rewarded when Pogba netted the opener and when Cuadrado added a second, it looked like Juve would run away with it but it was not to be and the Italian giants will rue their chances.
At Nou Camp, Barcelona were in top form as they edged out Arsenal. The Spanish giants came into the match with an impressive 2-0 win they picked in the first leg and a barren draw would have been enough to send them through to their ninth Champions League quarter-final.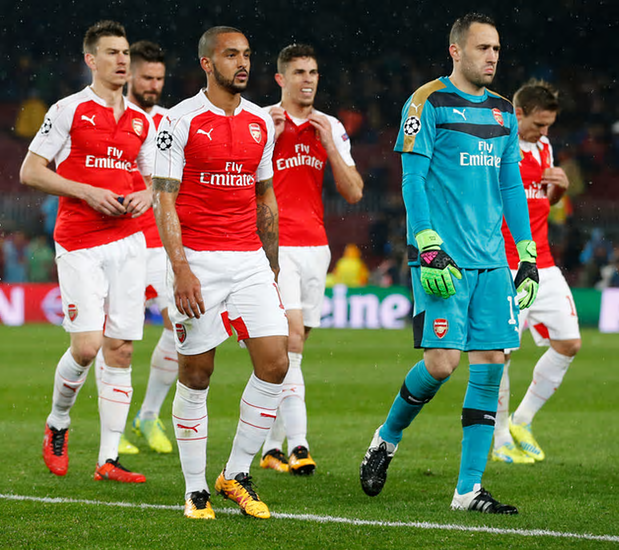 But Neymar's opening goal and another by Luis Suarez made it very difficult for Arsenal to come-back. The Gunners who looked sharper compared to their first leg performance got a glimmer of hope when Elneny pulled one back and it appeared like they would take the battle to the wire. It all ended however when Messi netted the third goal ensuring Barcelona went though without any problems.