Both Arsenal and Barcelona are expected to have a full squad when they clash in Tuesday's Champions league round of 16 match at Emirates Stadium.
For the gunners, midfielders Aaron Ramsy and Mesut Ozil are expected to be back to the squad after missing Saturday's FA Cup match against Hull City which ended in a barren draw.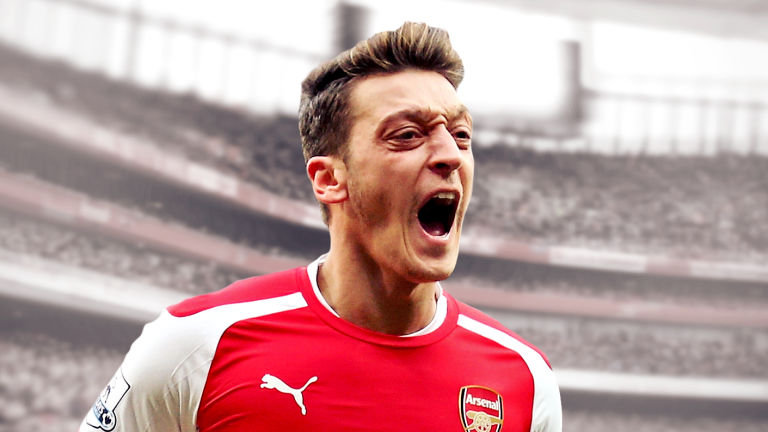 Barca on the other hand should have Gerard Piqué back as well as midfielder Sergio Busquets. The two missed last weekend's La Liga fixture against Palmas for various reasons. While Piqué was rested ahead of tonight's fixture against Arsenal, Busquets was serving a one match suspension.
The Gunners will be attempting to do better than last season when they were eliminated at the round of 16 by French side Monaco. Then, Arsenal lost the first leg 3-1 at home but still went out on the away goals despite winning the return match 2-0.
The experience of Arsenal goalkeeper Peter Cech will have to count against a very strong Barcelona side that is currently at the top of the Spanish league and remains unbeaten in 32 matches in all competitions.
Furthermore, Barca have Lionel Messi regarded as the top striker in the world. Messi has so far scored 27 goals this season and together with Luis Suarez and Neymar form a formidable striking force that will be difficult for Arsenal to stop.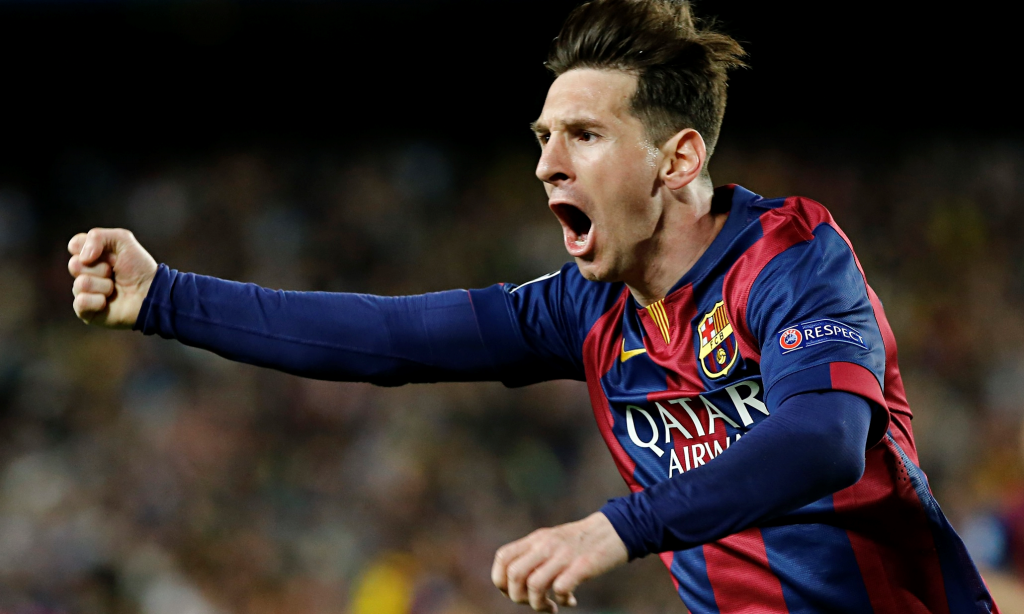 On form Juventus host injury stricken Bayern Munich in the other round of 16 Champions league fixture on Tuesday night.
The German champions are without centre backs Jerome Boateng, Holger Badstuber and Javi Martinez who are all injured. Bayern Munich coach Pep Gurdiola is seeking to lift the Champions league with the German side for the first time and is expected to find a way to deal with existing challenges.