The question will be on answered on Wednesday night after Manchester City takes on Everton at the Etihad Stadium.
Everton won the first leg match 2-1 and will be keen to build on that narrow win to make it through and set a date with Liverpool who needed post-match penalties to lock out Stoke City on Tuesday night.
The Toffies who will be without midfielder Muhammed Besic who has a hamstring injury and winger Kevin Mirallas who suffered a tendon injury last weekend against Swansea will be hoping that Ramiro Mori and Romelu Lukaku will rise to the occasion and lead them to another win.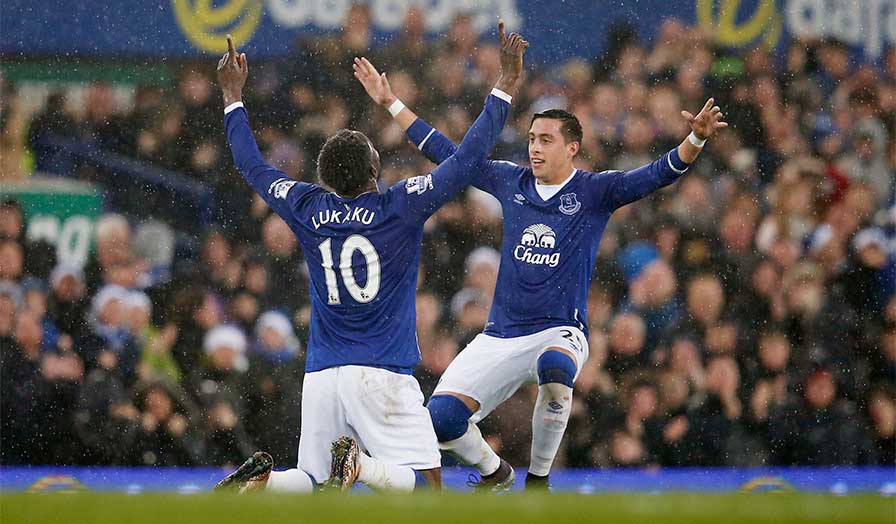 It has been a long time since the Toffies reached the final of the competition and that was in 1984 when they lost to Liverpool while Manchester City last won the competition in 2014.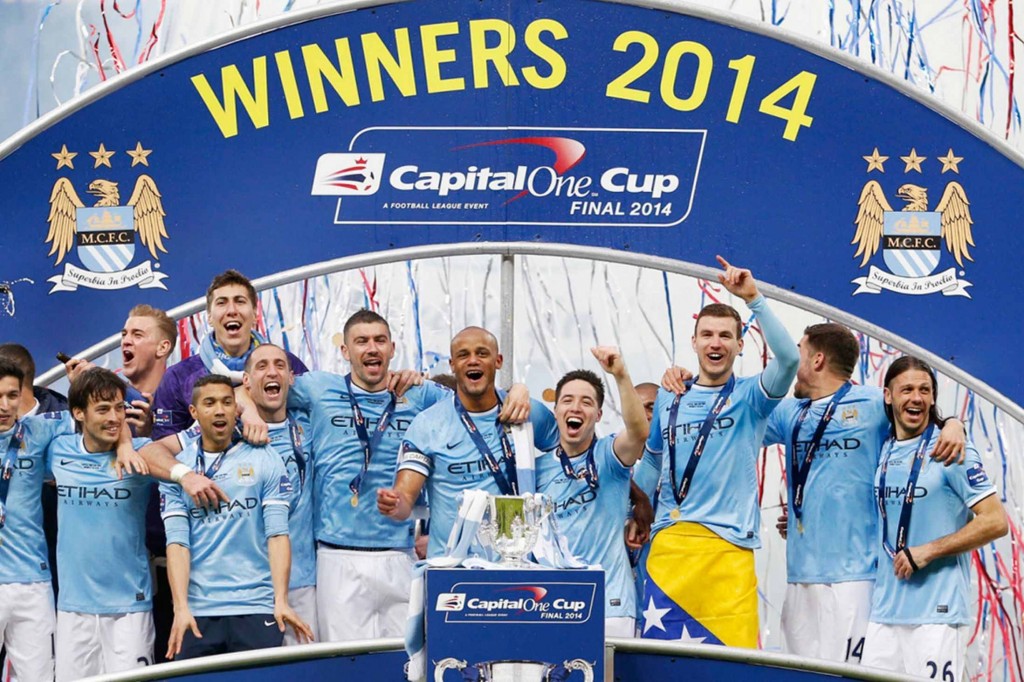 Ahead of the match both managers have expressed confidence of wanting to make it to the final.
City manager Manuel Pellegrini said being the third time they are playing the Toffies in one month means they understand their opponents well.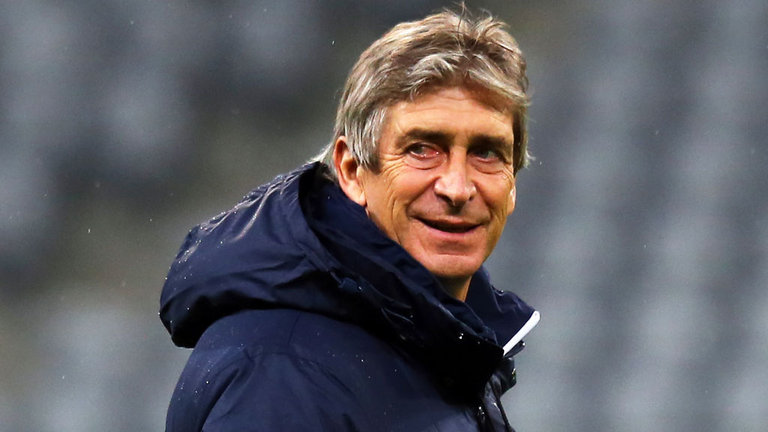 Pellegrini said his target is to play another final at Wembley and admitted that their opponents will be the highly motivated side as they have not played in a Capital One Cup for a long time.
City go into this match without Eliaquim Mangal, Vincent Kompany, Wilfried Bony and Samir Nasri who all remain sidelined by injury.
Everton coach Roberto Martinez said he will be hoping to turn around a disappointing run of results that has followed the team in recent times.