With fourth place slipping through their fingers, Manchester United manager Louis Van Gaal will be under renewed pressured when his side travels to Anfield on Sunday for a top of the bill English Premier League (EPL) clash against Liverpool.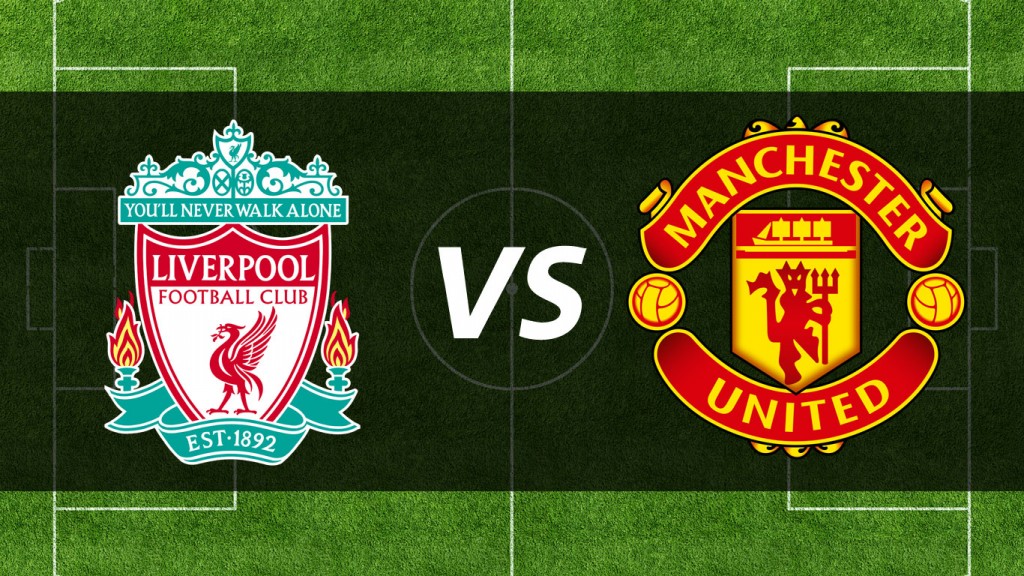 United are sixth on the log having been overtaken by Tottenham Hotspurs and West Ham.
It is understood that the management at Old Trafford are concerned about the team's possibility of losing out on a Champion's league place and could give Van Gaal the boot should United go down at Anfield.
Despite their poor form, United have some things going for them ahead of this match.
United have won six of their last eight league matches. They have also won two of the last four fixtures at Anfield. Overall, Liverpool have lost at home to United more times than to any other team.
Wayne Rooney is in top form going to Anfield on Sunday and will be seeking to score in his fourth successive match since March 2012. His two goals against Newcastle United on Tuesday should inspire him.
Juan Mata has also had a good run while playing against Liverpool and boasts of having scored three times in six meetings.
Liverpool go into this match on the back of a disappointing 3-3 tie against Arsenal at home. The Reds led twice in that fixture but poor defending allowed the gunners to bounce back and pick a point.
Leaders Arsenal travel to Stoke City on Sunday hoping to maintain their stay at the top.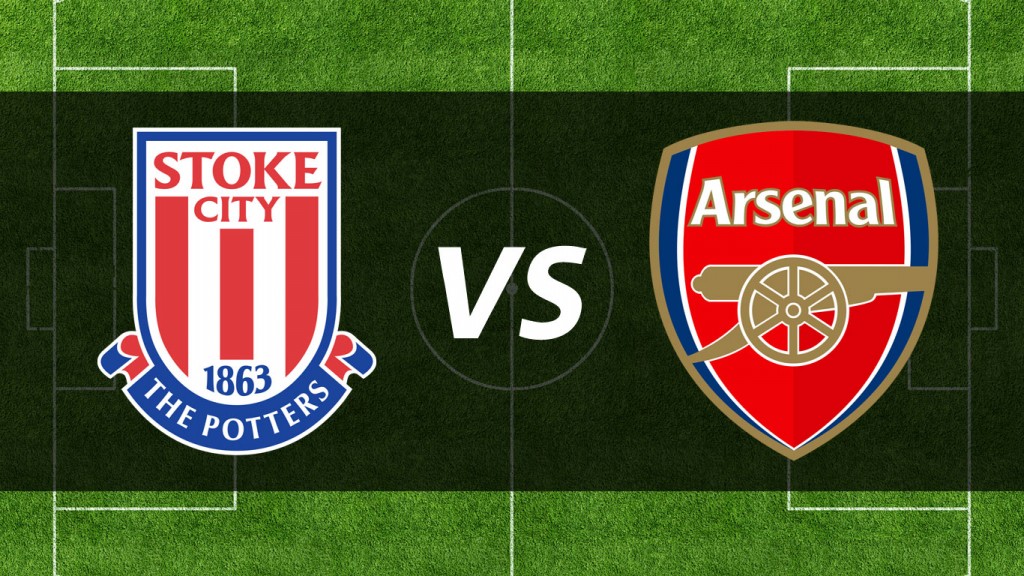 With claims of consistency stalking their title campaign, the gunners must do better in this match if they hope to be taken as serious title contenders. This is the best chance for the gunners to win the league but need some consistency on their side.
Stoke will be out to protect their status as a mid table side something they have so far managed to do very well and should give the gunners a hard time at home.
Manchester City have no choice but to overcome Crystal Palace when the two sides meet on Saturday. City have dropped in the title chase after being held by Everton.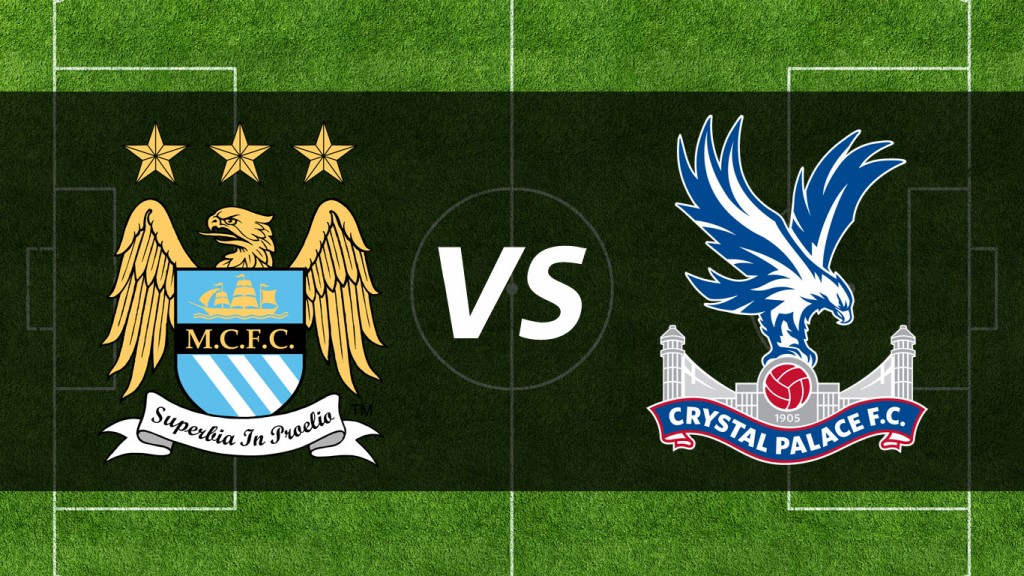 Leicester will be hoping that Arsenal stumbles and they beat Aston Villa away on Saturday to go top of the log.