Alexis Sanchez and Mesut Ozil are expected back from injury for Arsenal as the gunners take on league champions Chelsea in Sunday's top of the bill English Premier League (EPL) clash.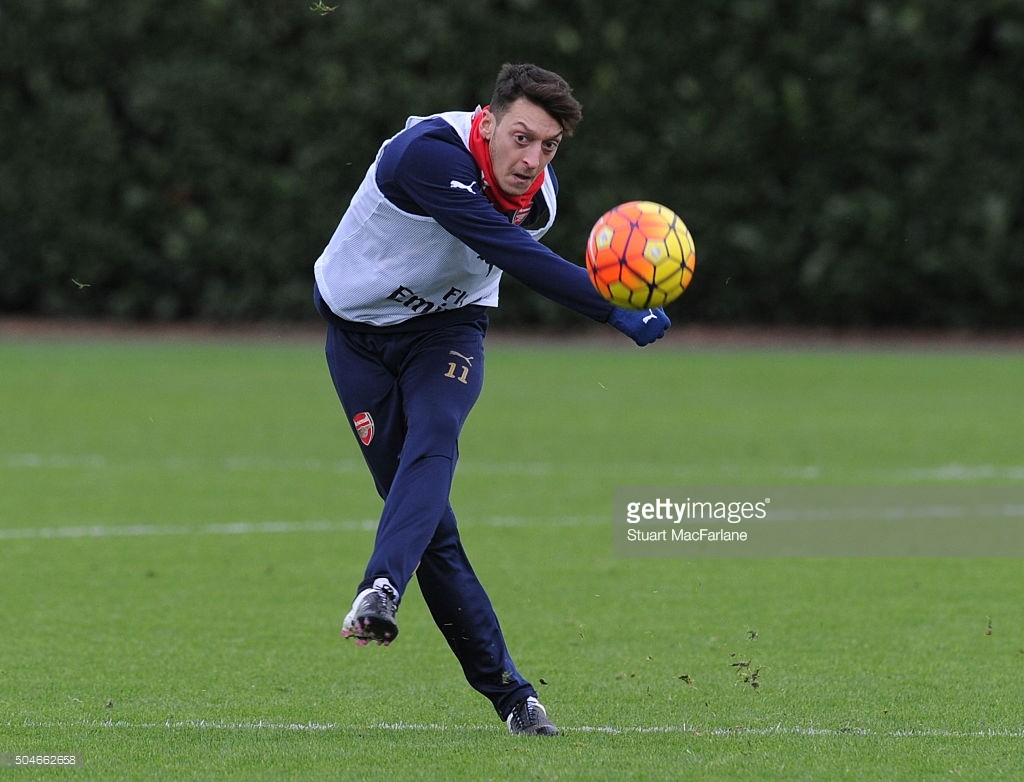 Sanchez has started training after being laid off for a long time together with Ozil who was left out of Sunday's match against Stoke City after developing an inflammation on his foot.
The gunners have greatly missed the two players and their return will be a big motivation for Coach Arsene Wenger as he attempts to build a consistent run of results ahead of their title chase.
Apart from the two Mohamed Elneny and Tomas Rosicky are also expected to resume training with the team this week as they fight for a place in Sunday's squad.
The two have also been sidelined by injury for quite a while. In the Chelsea camp striker Diego Costa is likely to play against Arsenal after results of a scan on his leg showed he did not have a fracture.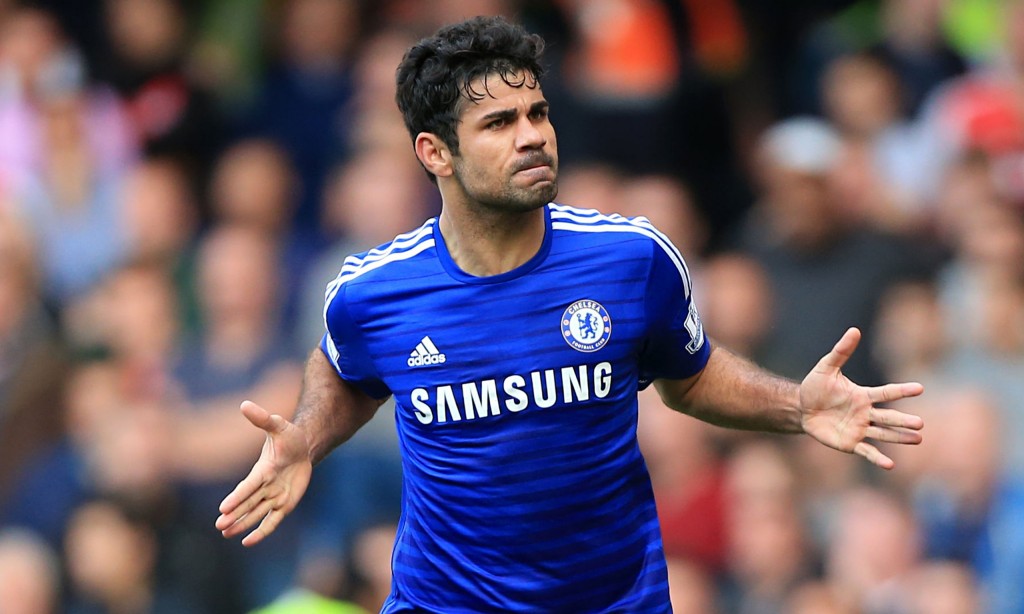 Costa limped off in the 80th minute during the match against Everton after a challenge with Leighton Baines and was later taken to hospital for tests.
The results have come back all clear showing the injury to be a bruised tibia.