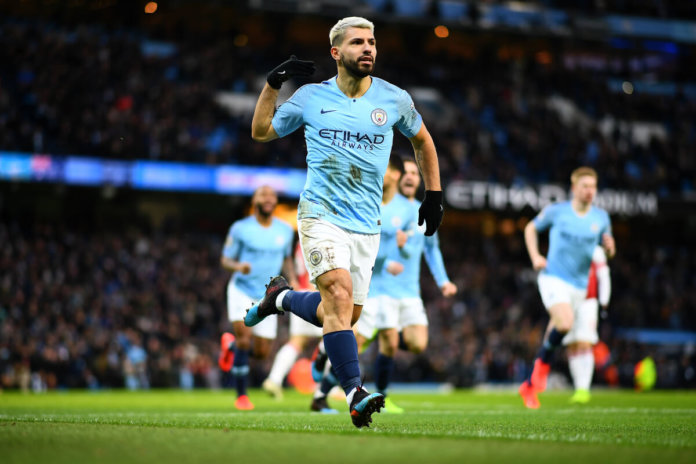 2020-21 UEFA Champions League
Last 16, first leg
Borussia Monchengladbach v Manchester City & Atalanta v Real Madrid
Wednesday 24 February 2021, 22:00 CAT
All eyes will be focused on the performances of Real Madrid and Manchester City when they face tricky away games for the first legs of their UEFA Champions League Last 16 ties, on the evening of Wednesday 24 February 2021.
Real, who topped a tough group but were arguably unconvincing in doing so, will face a stern test when they head to Bergamo, Italy for a clash against Atalanta. La Dea are considered one of the most attack-minded teams in all of Europe and will surely go for the jugular against a Los Blancos defence which will be missing key centre-back Sergio Ramos.
"I don't understand it, we've had so many [injuries] and I'm worried," said manager Zinedine Zidane, who may need a strong showing in the Champions League if he is to remain Real manager beyond the end of the season, while his counterpart Gian Piero Gasperini feels "sad" that Ramos will be unavailable.
"We did hear about that [Ramos' absence], but we can't go around celebrating because a player has knee surgery. It's disappointing and always sad," explained Gasperini.
Wednesday's other match sees Borussia Monchengladbach 'host' Manchester City in Budapest, Hungary due to Covid-19 travel complications, with the German side looking to halt the great form of the English Premier League leaders.
Citizens manager Pep Guardiola insists his side fears no one: "I'm not scared, I couldn't care less whether the opponents are worried or not," he explained. "I'm pretty sure that they're not because every manager and team playing against another team always believes 'I can beat them'. What I am concerned about is to maintain, to improve and to improve our game. And, of course to maintain our results. If we make a bad game and the opponent is better we are going to congratulate them."
In head-to-head terms, Atalanta and Real Madrid will be meeting for the first time in any UEFA club competition, while Monchengladbach and City have met in six previous European matches: the English side has claimed three wins compared to just one for their German counterparts.
Monchengladbach v Man City – Head-to-head
Matches played: 6
Gladbach wins: 1
City wins: 3
Draws: 2
Atalanta v Real Madrid – Head-to-head
N/A – This will be the first UEFA meeting of Atalanta and Real Madrid