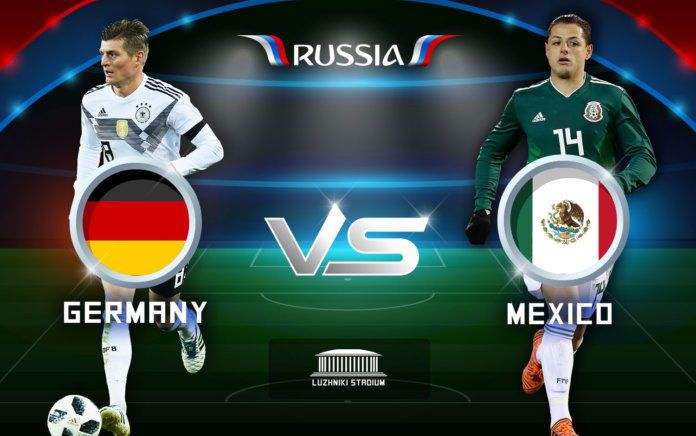 Reigning World Cup champions Germany will open the defence of their title when they face Mexico in a Group F clash on Sunday, June 17, at the Luzhniki Stadium in Moscow. Kick-off is set for 17h00 CAT.
Germany
Germany comes into the tournament off the back of an uncharacteristically poor stretch of results: prior to an unconvincing 2-1 win over Saudi Arabia last Friday, the 'Mannschaft' had gone five matches without a win.
This may be disconcerting for coach Joachim Low, but not overly so. Germany is renowned for upping their game at major tournaments and have made at least the semifinals for the last four World Cups in a row (and in seven of the last nine, heading back as far as 1982).
In fact, one can argue that this squad of players is even better than the one which won the 2014 tournament. They're so strong that they can afford to leave Leroy Sane – a key member of the Manchester City team which swept all before them in the Premier League – out of their final 23.
German Key Players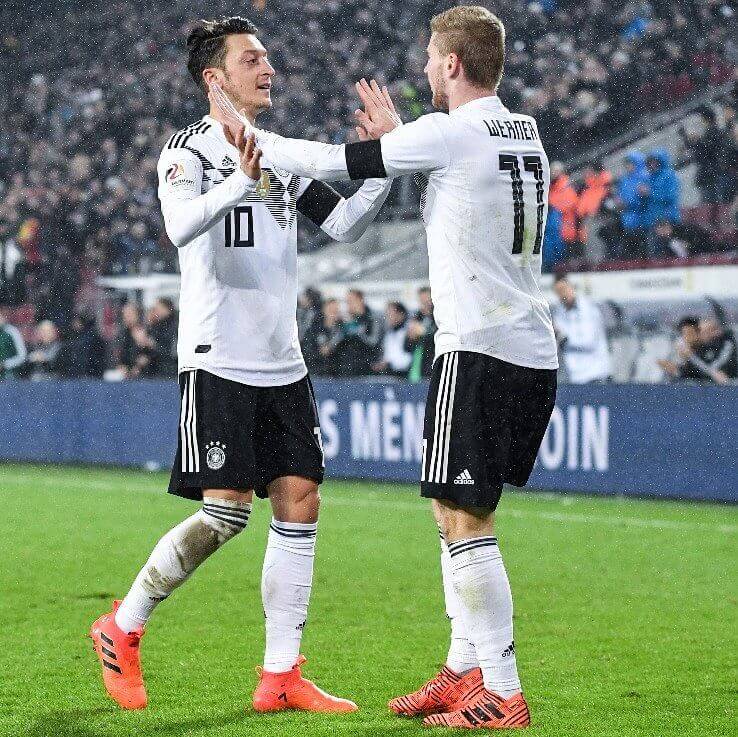 The key figures to watch in this World Cup are goalkeeper Manuel Neuer, who is returning from a long-term injury and will want to silence critics who argue that he should have been left at home, playmaker Mesut Ozil and striker Timo Werner, whose all-round attacking game makes him one of the likely 'breakout stars' of 2018.
Mexico
Mexico has had mixed results in their build-up to Russia 2018, drawing with Wales, beating Scotland and losing to Denmark. Coach Juan Carlos Osorio's side have huge experience (three of their 23 players boast over 100 caps and a further 10 have more than 50 caps) but there's a feeling that this side lacks some energy and hunger.
Mexican Key Players
One of the few players capable of bringing just that is Dutch-based forward Hirving Lozano, a 22-year-old who is an exciting prospect, but the burden of scoring the goals will fall most heavily on Javier Hernadez, whose excellent return of 49 goals in 102 matches suggests he is up to the task for a third straight World Cup.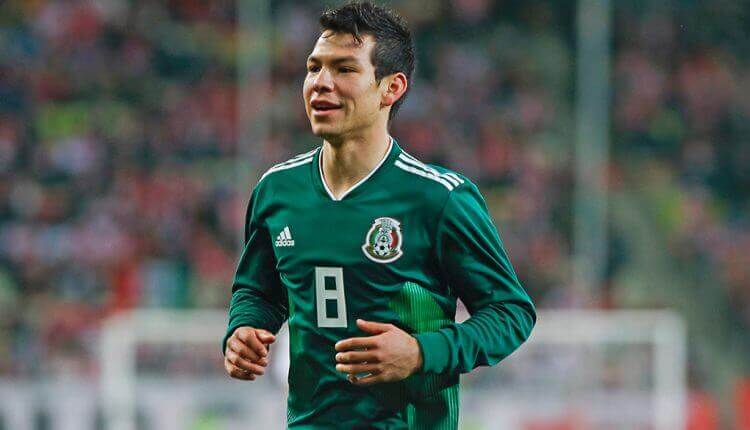 Germany V Mexico
Germany and Mexico have met in 11 previous matches according to FIFA statistics. The 'Mannschaft' have claimed five wins compared to just one for 'El Tri'. The teams last met in last year's Confederations Cup, where Germany claimed an emphatic 4-1 win (with what was essentially their second-string team).
This time around, Joachim Low's side may not find it quite so easy to do away with the North Americans, but they should still claim a comfortable victory and open their World Cup defence with a three-point haul.
Germany v Mexico – head-to-head
Matches played 11
Germany wins 5
Mexico wins 1
Draws 5
Germany goals 24
Mexico goals 10
The average number of goals when Germany and Mexico meet is 5.
On average Germany scores 2.7 goals when playing at home.
On average Mexico scores 1.4 goals when playing at home.