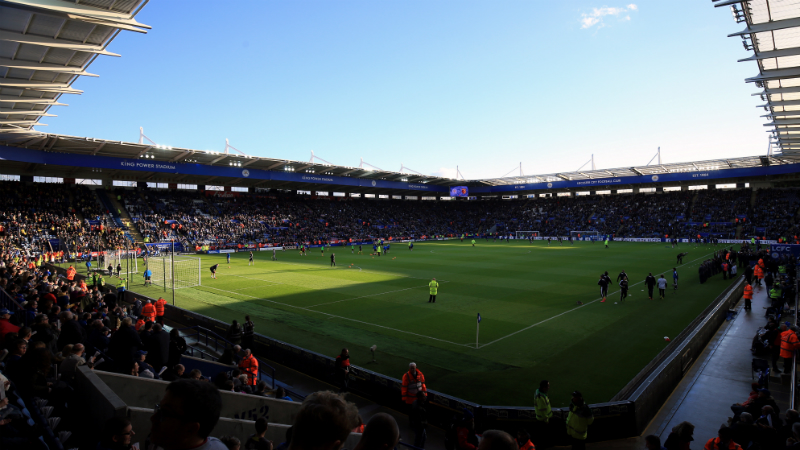 Arsenal is currently at the top position of the premier league table after their victory over Bournemouth on Monday 28 December. For several weeks, Leicester enjoyed the top spot but after they meet Manchester City on Tuesday, its left to be seen whether they will maintain that position.
There is a three point gap between the two teams and so far, Leicester's top scorers have been Jamie Vardy and Riyad Mahrez who have both scored 28 of the 37 goals for their team this season. On the other hand, Kevin De Bruyne has scored 20 goals in his 23 competitive appearances for Man City.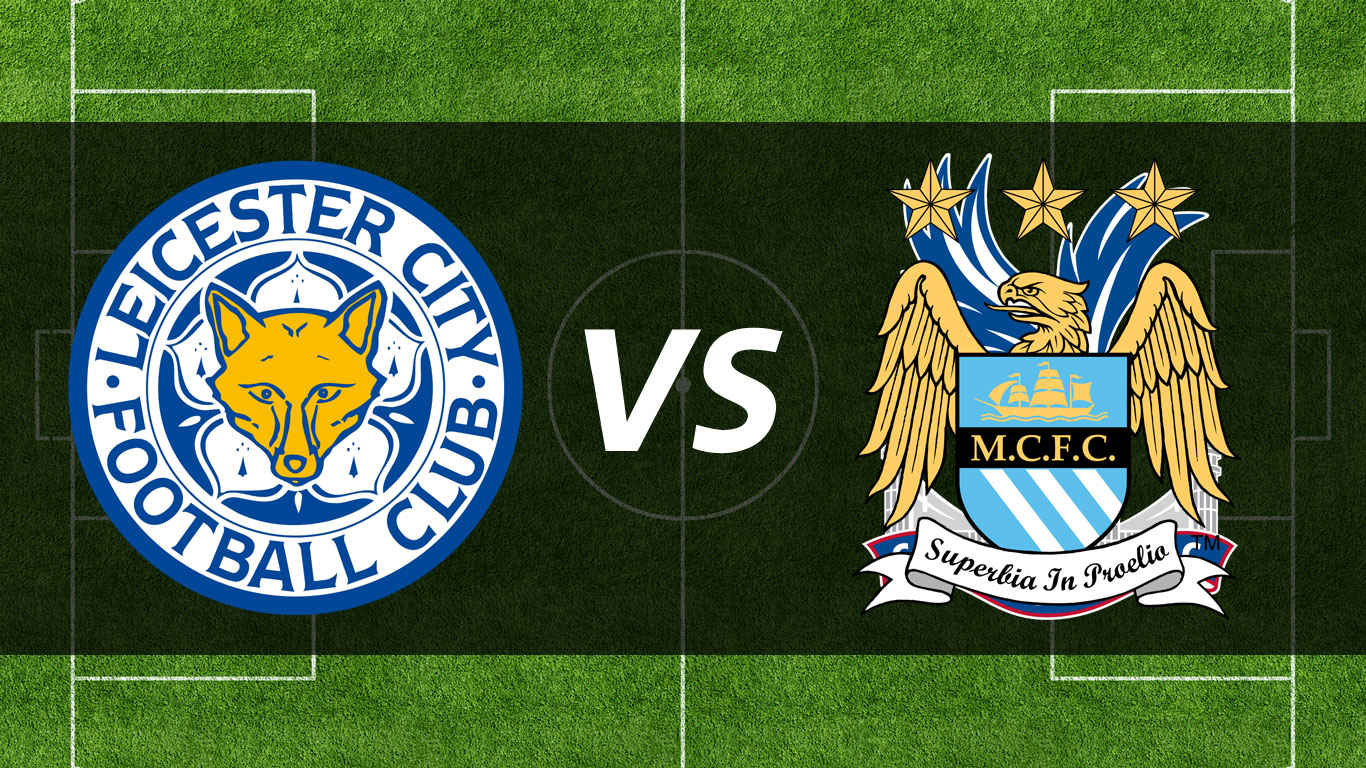 In terms of injuries, Man City's captain Vincent Kompany is still expected to be absent due to a knee injury as well as Leicester's Jeffery Schlupp due to a hamstring injury.
Claudio Ranieri's advice to the Foxes: 'Play football, don't worry. If you lose, lose. That's it'.
Manuel Pellegrini has acknowledged that Leicester has good players and explained his game strategy as follows: "We must consider Leicester not thinking that they lost on Saturday and could collapse, but as a team that will have options to be fighting for the title until the end. With that mentality we must try to play the game".