Following Manchester United's latest loss to Norwich City, pressure is building on Louis Van  Gaal who is likely to be shown the door before year end.
Van Gaal himself admitted after the match which he side lost 2-1 that he is worried about his job.
For the first time in a long time, Manchester United players were booed off the pitch by their fans and in a poll, majority of them asked that the Dutchman be relived of his duties. This season has proven that team performance is key and many a managers head has rolled off the chopping block this season, will Van Gaal be next?
We look at who is likely to replace Van Gaal, should he kicked out of his job.
Jose Mourinho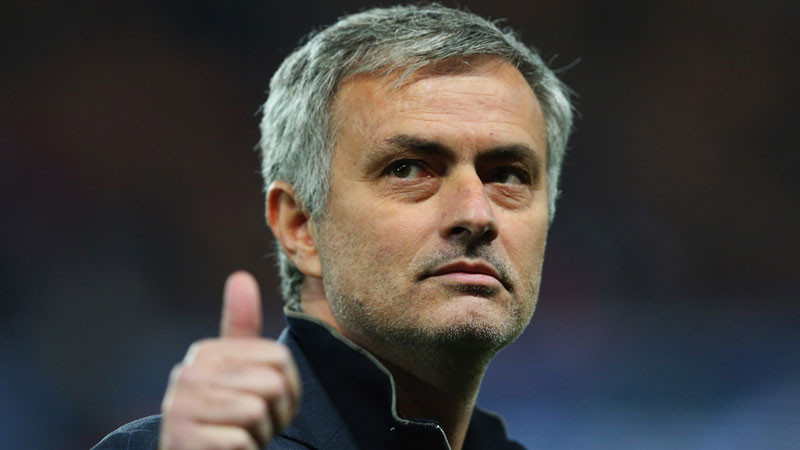 The former Chelsea manger is the most likely candidate to take over at Old Trafford.  There have been unconfirmed rumours of contact between the coach and the powers that be at Manchester United.
Having just lost his job at Chelsea, Mourinho still has the fire burning in him to take over the job and will be a perfect replacement.
Remember, he was supposed to take over from Sir Alex Fergusson when the Scot retired. Furthermore, Mourinho has made it very clear that he is not taking a sabbatical and will stay in London looking for opportunities.
Pep Guardiola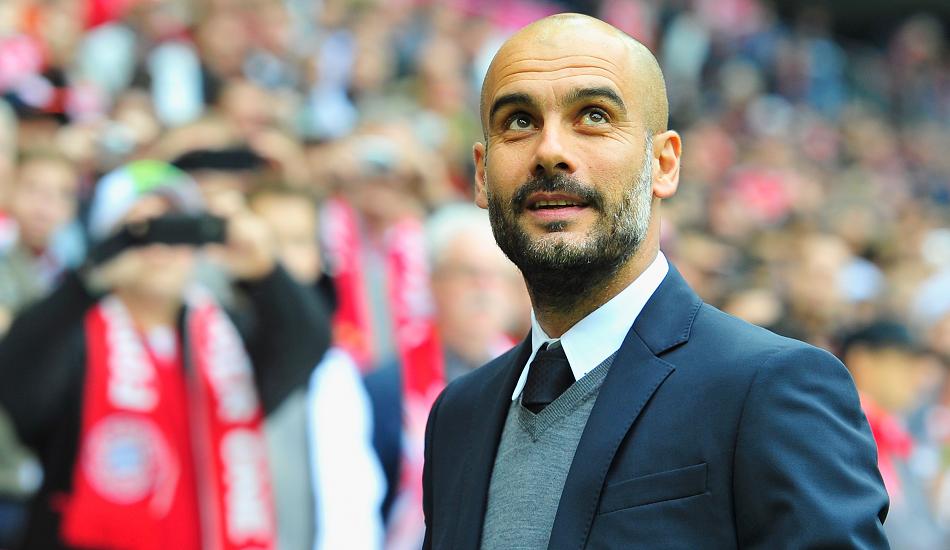 The Bayern Munich coach has said he will not renew his contract at the end of the season and also fits the bill among those who can replace Van Gaal.
The Spaniard has been successful every where he goes and the fact that he has not worked in England is an added motivation to take over at Old Trafford.
He is ending his German career on a high after winning the Bundesliga twice in a row. Before joining Bayern, Guardiola had a very successful stint with Barcelona where he won more than nine trophies. He therefore stands tall in the race to replace Van Gaal.
Diego Simeone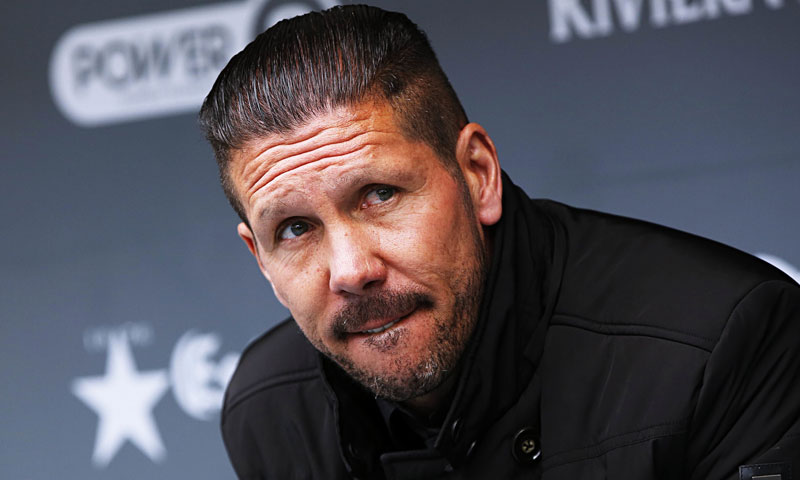 The Atletico Madrid coach must be nursing ambitions to handle a top European side and the prospect of landing at Old Trafford should sound inviting to him.
Simeone has done wonders at the Spanish side which would endear him to the United faithful. In 2014 , the club won the La Liga breaking a dominance that has been set by Real Madrid and Barcelona. The team also reached the final of the champions league. Last season, the team was placed third and reached the quarter finals of the champions league.