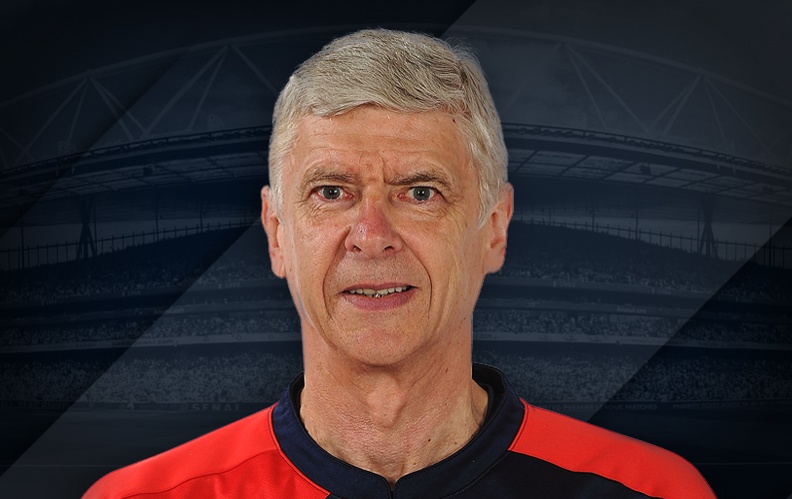 Arsenal's manager Arsene Wenger couldn't hide his joy on Monday when Arsenal beat Manchester City 2-1 in what he called 'a vital game' at Emirates Stadium. Both goals were scored in the first half courtesy of Theo Walcott and Olivier Giroud putting Arsenal two points behind Leicester. In a post match interview, Wenger listed the following as good ingredients for a good game:
Good organization
Strong solidarity
Moments of brilliance
Total commitment
High work rate
Wenger is the Gunners longest serving manager having joined the club in October 1 1996. Since then, he has guided the team to unbeatable league titles in 1998 and 2004 and has was voted the Manager of the Year in 2004. He has also been classified as a football innovator – having played a big role in designing the very stadium they played in on Monday.
Do you think they will bag the league title this year?
Source: Arsenal.com