Coming into this match, Atletico were always favourites to lift the title after a great campaign that saw them edge out the likes of Barcelona and Bayern Munich in the knock-out stages of the Champions League.
Three weeks ago, Atletico was on course to end the season with a double by winning both the La Liga and the Champions League. Saturday's defeat meant that Diego Simeon ended the season empty-handed after such a brilliant performance by his side.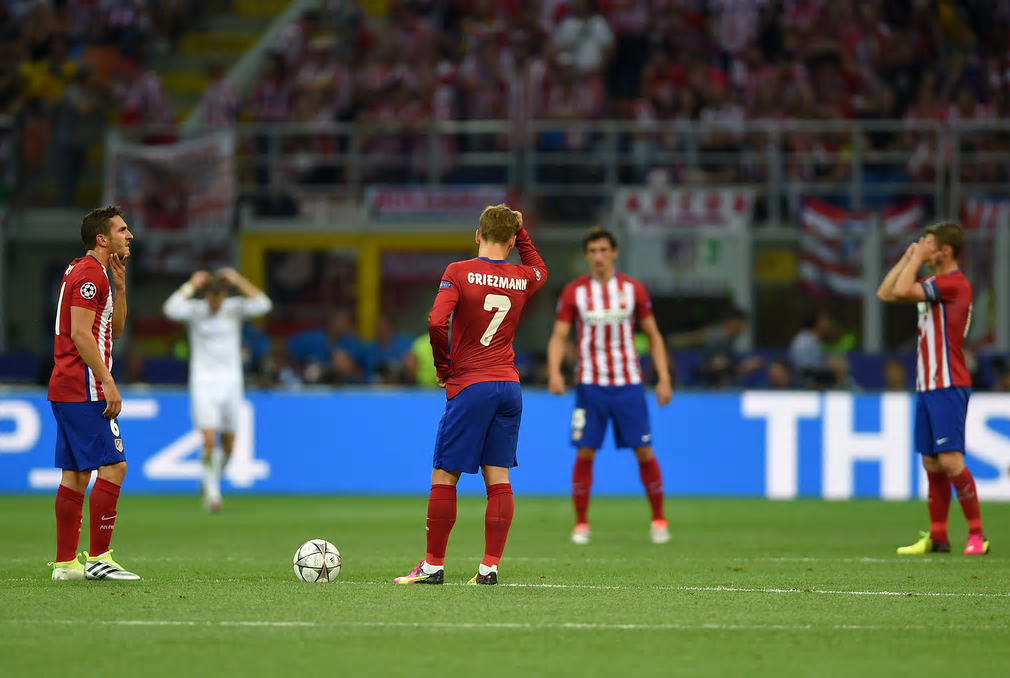 Real Madrid was the most determined side to get ahead on Saturday as they controlled huge chunks of possession.
They were rewarded when Sergio Ramos scored the opener and it looked like the match would be decided by a single goal as Real managed to hang on for most of the match.
Atletico's problems started in the second half when Antoine Griezmann missed a penalty that would have thrown the match wide open.
They were, however, able to recover with ten minutes before full time when substitute Yannick Carrasco sent the match into extra time with a close-range finish.
During the shoot-out, Lucas Vazquez, Marcelo and Gareth Bale scored for Real Madrid before Griezmann, Gabi and Saul Niguez netted for Atletico to level the scores at 3-3.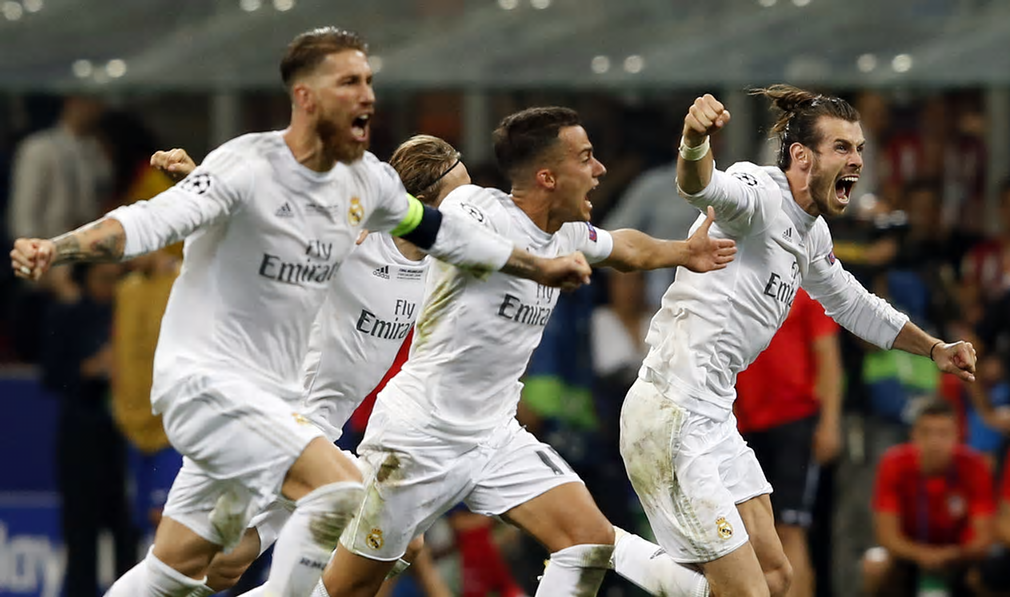 But when Juanfran hit the post, everyone knew it was all over for Atletico as Christiano Ronaldo stepped up to strike the winning goal.
It was the third Champions League victory for Ronaldo who also won it with Real in 2014 and previously with Manchester United in 2008.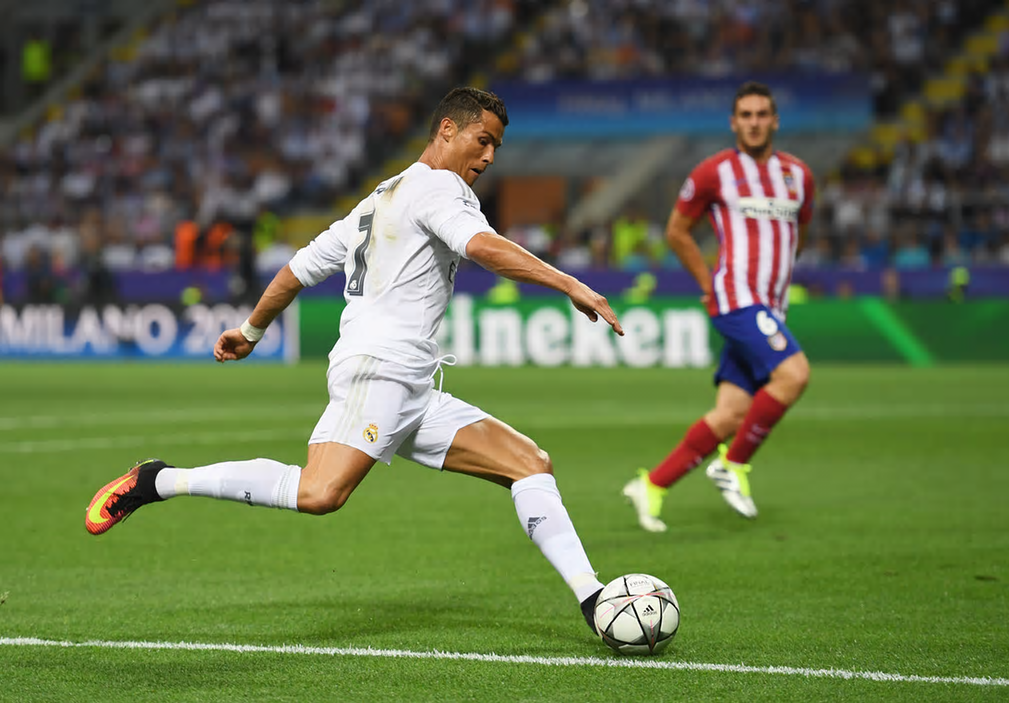 One man who will reveal in this win is Real Madrid manager Zinadine Zidane who becomes the fifth manager to win the trophy both as a player and a manager.
The former French international was thrust into management in January after Rafael Benitez was fired by the Spanish giants and he has repaid the faith by winning Europe's most prestigious competition.