The team is now sitting six points behind leaders Leicester and if they carry on with their below par performances they will not catch up. The team's players are playing for their future as no one is sure which direction Pep wants to take the club. One thig everyone does know is that the Etihad bosses are ready to bankroll Pep in order to take the club to the next level. Pablo Zabaleta said the squad are aware of the situation.
"We suspect changes but it's normal but now is not the right time to talk about the future because there's a lot of time for this. We just need to be 100 per cent focused on the next games."
Pellegrini has been scrutinized since making the announcement. Fans don't feel it was the right time and have started questioning his decision making. After fielding a weaker team in the week Man City faced another loss and excited the FA Cup. The team are due to play Dynamo Kiev tonight and hopefully give a convincing win.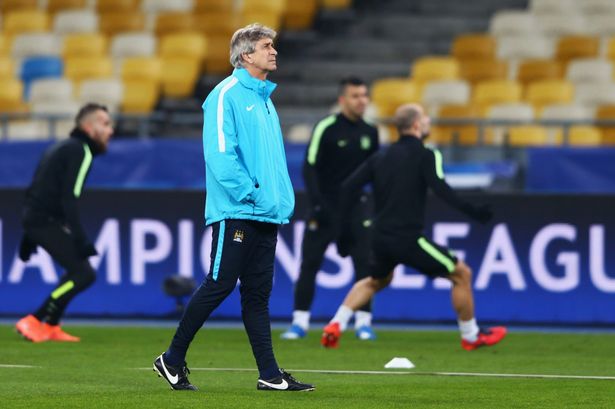 One thing is certain if Man City players do not start proving their worth their is little chance will be keeping them in the squad.