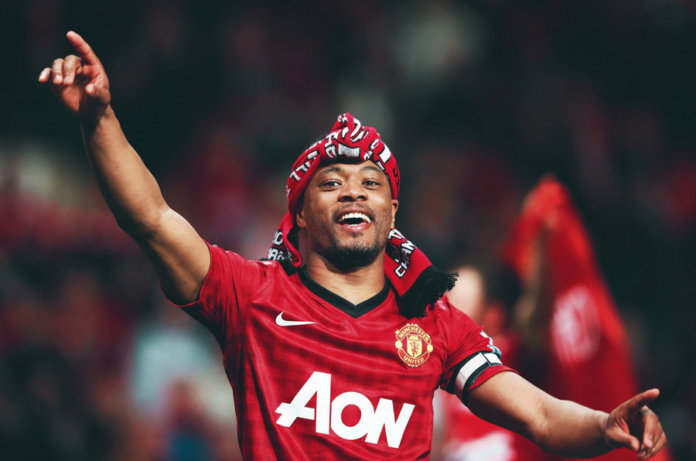 Patrice Evra has confirmed that his playing career is officially over and he plans to go into coaching. The 38-year-old has played for eight different clubs and made almost 700 appearances. His career holds five Premier League titles, two Serie A titles and a Champions League title.  He made 81 appearances on an international level playing for France and was part of the team played in the 2010 World Cup and boycotted training.
Evra spent a bulk of his career at Man United from 2006 – 2014 where he played 379 games. He then moved to Juventus, and after that, he joined Marseille in 2017. He went back the English Premier League in February 2018 where he was signed to West Ham. He made five appearances for the Hammers and officially played his last game for the club in May 2018.
He has confirmed that he would like to finish his coaching qualification within the next 18 months and he hopes to be leading a team soon.