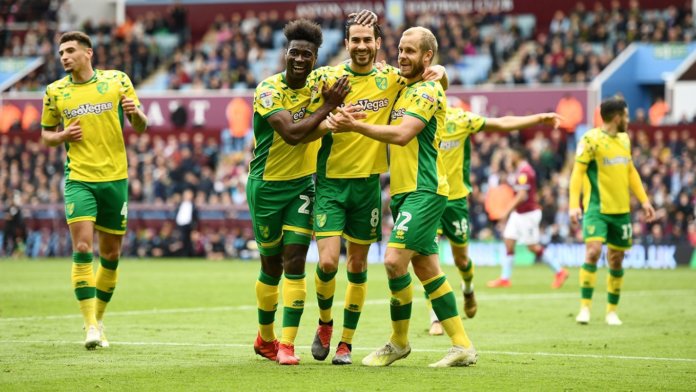 On Sunday Norwich City beat Aston Villa 2 – 1 to secure the English Championship Title.
Sheffield United and Norwich had already secured their promotion spots to the Premier League before this final round of fixtures. The third team to be promoted will be decided in playoffs between; West Brom, Aston Villa, Leeds and Derby County.
The three teams facing relegation from the Premier League are Cardiff City, Fulham and Huddersfield.