Even at their lowest moments, Manchester United and Arsenal matches always draw a lot of attention around the globe.
The two clubs remain the most popular English sides and as happens every season, their Sunday clash has been a talking point through-out the week.
This time around, the Gunners are having a better season as they remain in contention to lift the title. On paper they should be favourites to win Sunday's meeting.
However, despite their poor form this season, United have a good record against their opponents and will be counting on this to pick a moral boosting win.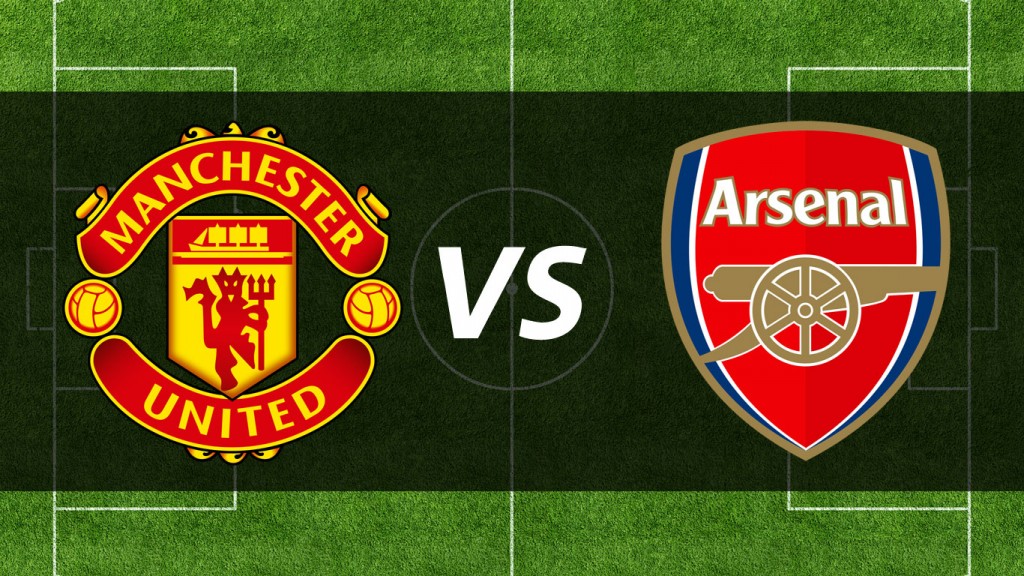 The Red Devils have never lost to Arsenal at home in their last eight Premier League matches but have instead won six times and drawn the rest.
The Gunners only recently ended their losing streak against United when they won at Emirates Stadium early in the season.
But favouring Arsenal is the fact that they have managed to keep a clean sheet in their last five top flight matches showing the superiority of their backline.
All in all this is an important match for Arsenal coach Arsene Wenger who is expected to line-up his strongest side in a bid to keep up their title ambitions.
For United, it is equally crucial that they win to stay in touch with their top four ambition.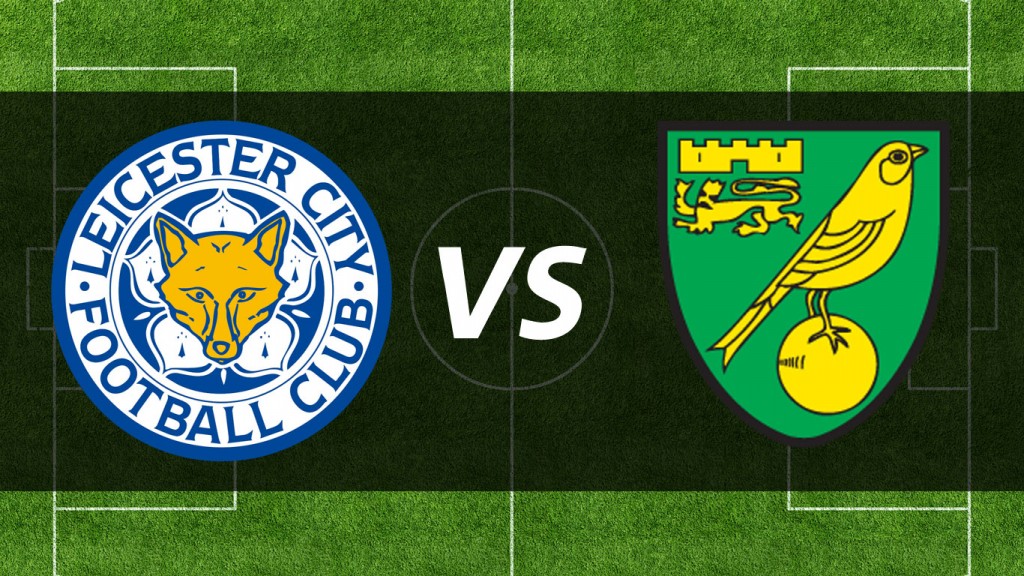 League leaders Leicester City are at home to Norwich on Saturday where they will be hoping to keep their place at the top.
Leicester City's top scorer Jamie Vardy will also be keen to continue scoring as he seeks the golden boot.